U MATTERS
We have been in a series entitled the Acts 2 Church and during this sermon series we have witnessed how the Acts 2 church was a church that discerns, witnesses, is generous, is in community, transforms, sees and responds compassionately, and perseveres.
As I was reading this week, I came across this quote about the Slow Church. Now I think that most of us would agree, Hong Kong and slow are two words that don't usually co-exist - but I read further:
"Slow church can help us unmask and repent of our industrialized and McDonaldized approaches to church. It can also spur our imaginations with a rich vision of the holistic, interconnected and abundant life together to which God has called us in Christ Jesus. The slow food movement is fundamentally about the richness of a shared life with the neighbors who grow our food, prepare our food and share our food. Slow church is a call for intentionality, an awareness of our mutual interdependence with all people and all creation, and an attentiveness to the world around us and the work God is doing in our very own neighborhoods." (The New Parish, p.104)
Union Church has had a 'faithful presence' in the city for 177 years. God has blessed us and placed us in varying neighbourhoods throughout those years. As we intentionally consider our present and our future neighbourhoods, keeping in mind 'the church is only the church when it exists for others,' I wonder - 'what do we at Union Church want to be known for? What do we want our space to be known for?' (Dietrich Bonhoeffer - Life Together)
"The Word became flesh and blood and moved into the neighborhood." John 1:14 MSG
Blessings, Pastor Michele
WORSHIP SERVICE UPDATES
We expect our 9:45am and 11:15am services to reach capacity (50% of floor capacity) since our Vacation Bible School (VBS) is so popular. Please register for your spot as soon as convenient. At this time, there is limited capacity at the 9:45 and there is some space at the 11:15am services. The 8:45am service has ample capacity. If you need to cancel or alter your booking, please email as soon as possible so we may offer your space to someone else.
For Sunday services on 8 August, registration will open at 10:00am on Monday here. Once you have registered, you will receive an email to confirm if you are IN! or if you should select an alternative service or watch the livestream.
Union Church offers three in-person services: 8:45am (Family Communion), 9:45am (Traditional Worship) and 11:15am (Contemporary Worship). The latter two services are available via livestream on our church website, Facebook page, church app and YouTube. Be part of our growing online congregation!
Our online worshippers are invited to join the Zoom Coffee Hour hosted by the Deacons. We want to connect with our online friends every Sunday in between services, 10:45am - 11:15am. Contact the church office to get the Zoom link.
FAMILY NEWS
Refreshment for Site Workers - Thank you to the Trustees of Union Church who reached out to 22A workers with beautiful water bottles that feature the verse Romans 10:13. How good it is to show our love and support this way especially when the heat and humidity are extreme!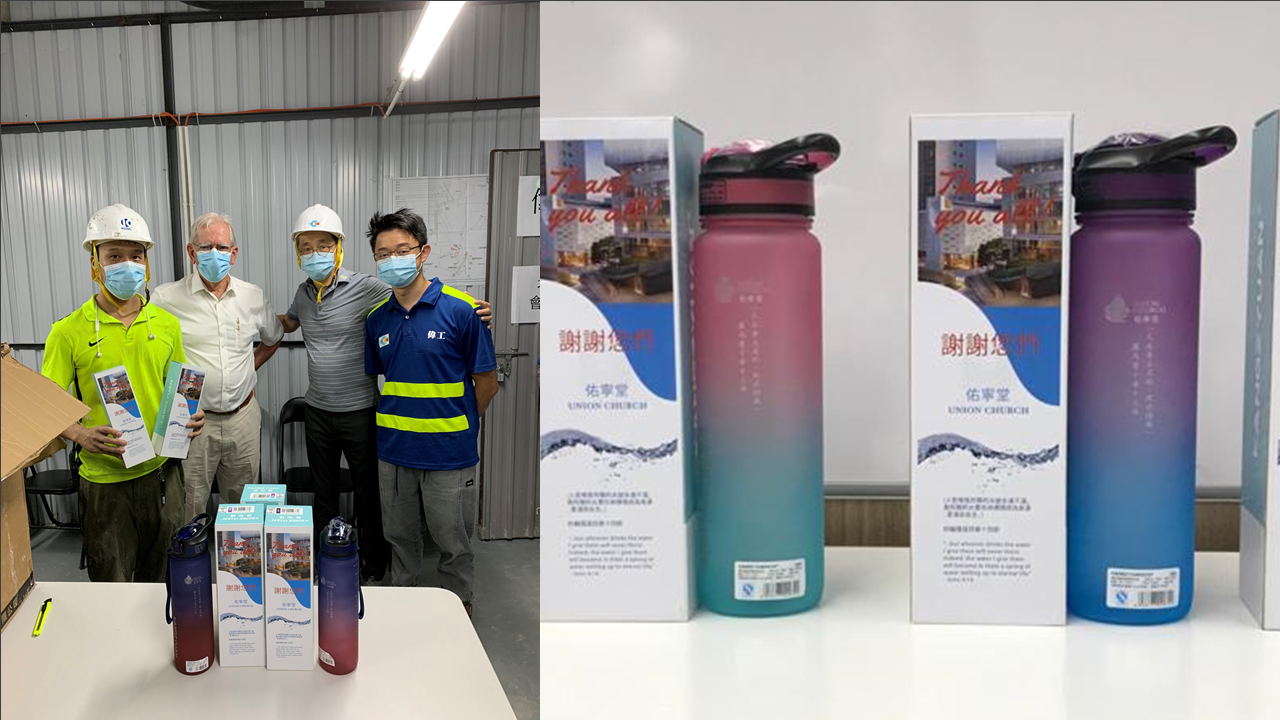 Pray for New 22A - We're inviting the entire congregation to pray for the church building project - design and construction, all the consultants and contractors, good decisions, site safety, the workers' well-being, the BUFF team's guidance, and our development partner. May all the external parties including our neighbours see God in the midst of all deliberations and activities.
Save the date for Prayer @ 22A - we'll meet at 22A Kennedy Road on Sunday 15 August, 12:45pm to pray together. Please make your own way there after the 11:15am worship service. We're also lifting up the Family Meeting about New 22A on 11 August (see below).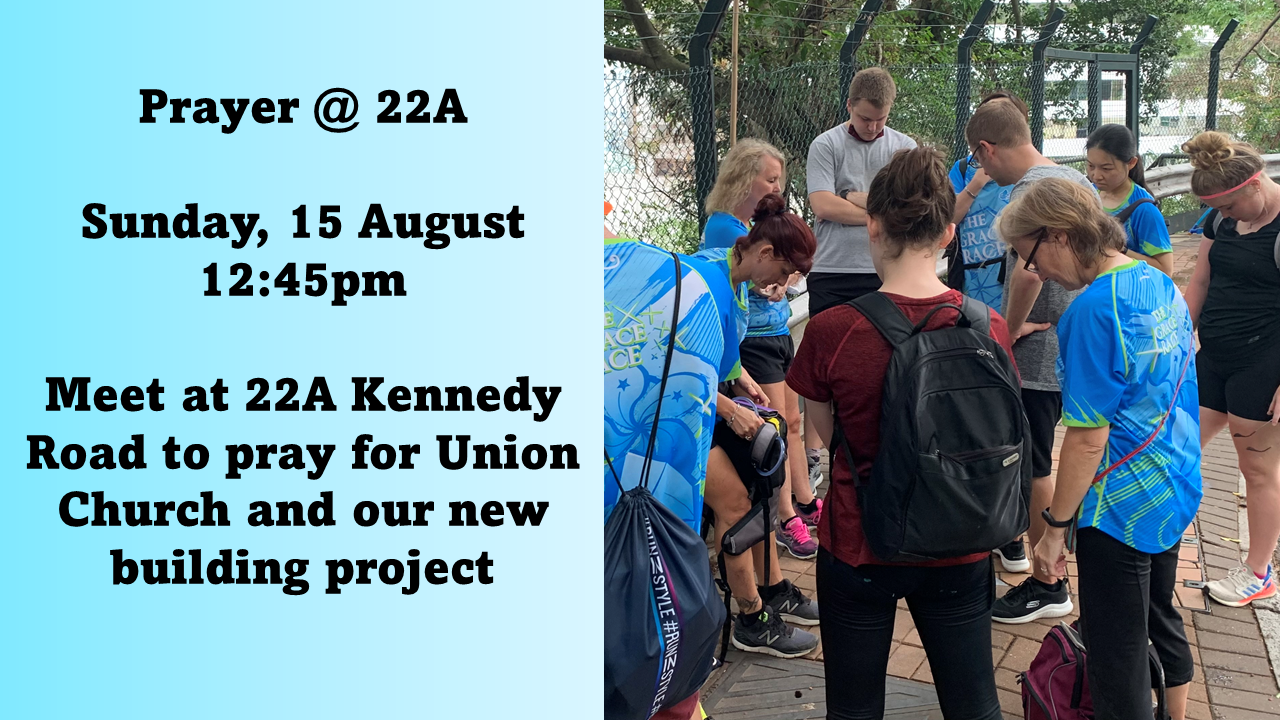 THIS WEEK
Communion Sunday, 1 August: We remember and celebrate Christ's great love and sacrifice during Communion at all services this Sunday. If you are part of our online congregation you may wish to prepare the elements before the service starts. We also have the pre-packed elements at church if you wish to collect them.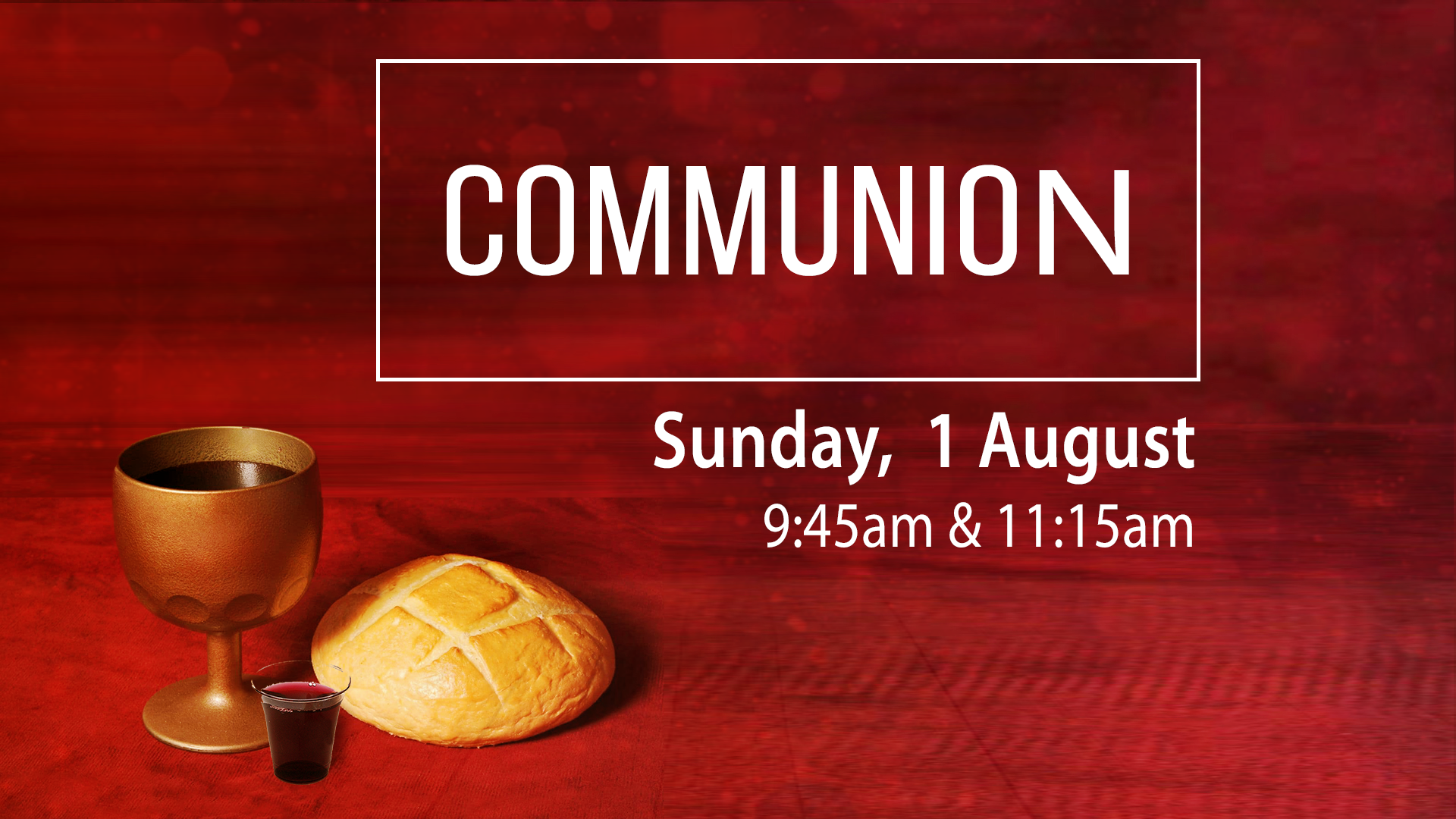 Young Adults Group: We would love to have all our young adults (ages 18-35) join us on Wednesdays at 8:00pm in August for a group study and to get to know other young adults at Union! For more details please contact our Young Adults Director, Dan Tupps.
UPCOMING
Family Meeting – Wednesday, 11 August, 7:00pm, online is an opportunity for the entire congregation to learn the latest about progress at 22A Kennedy Road. Share the excitement of our expanded space as the BUFF team shows us updated architectural renderings, and hear some of the wonderful surprises and lessons we have learned during our Grace of Giving journey. Come with lots of questions. On Zoom. Please sign up here.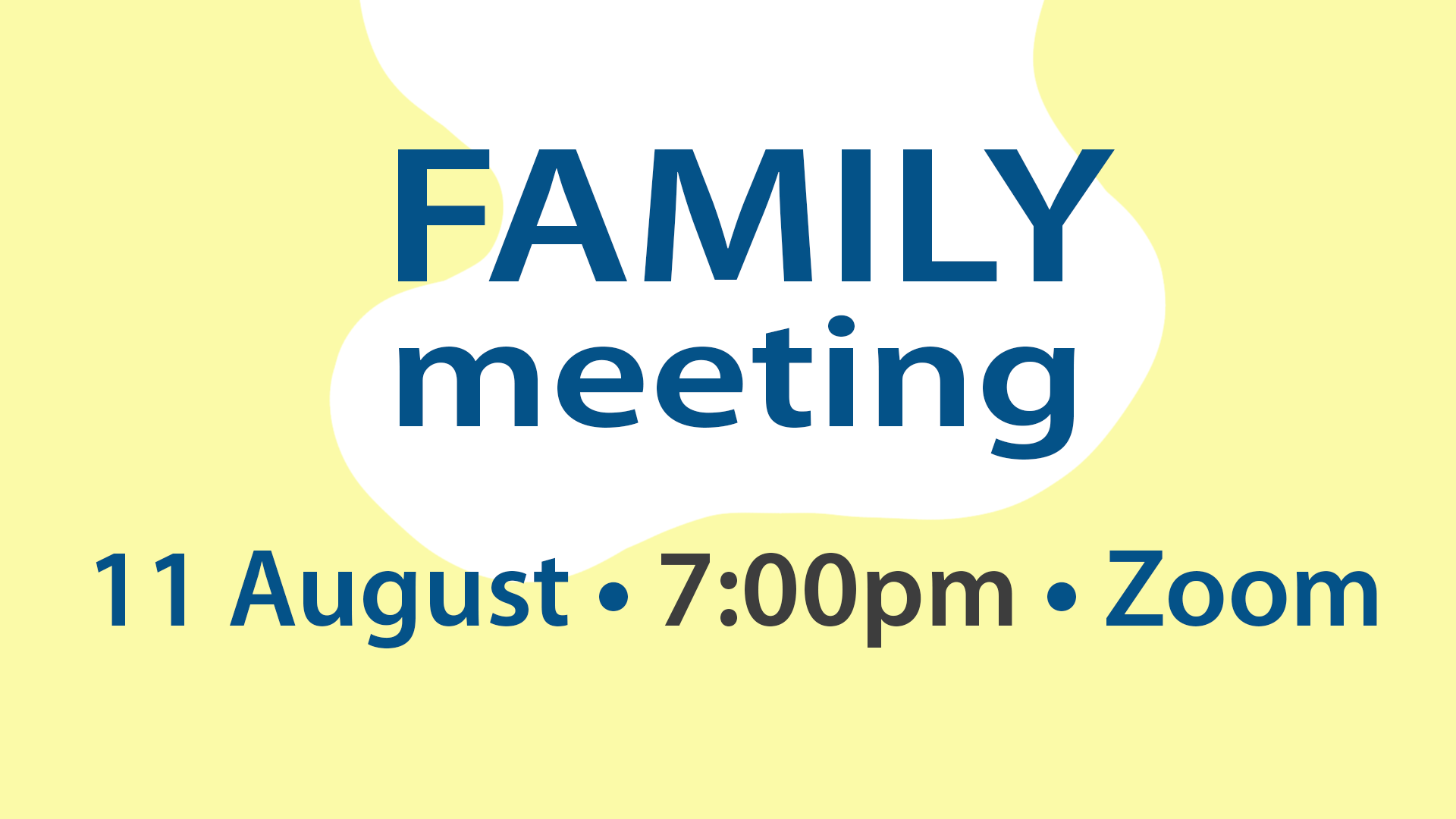 Serving God in the Marketplace - Redefining Success, Wednesday, 18 August: Our longtime friend, the Rev Dr John Snelgrove, a leading advocate of workplace ministry, joins our Faith in the Marketplace ministry team to explore what it means to seek His Kingdom first in our places of work as we respond to His call. Invite your colleagues! All are welcome to this online event. Learn more and register here.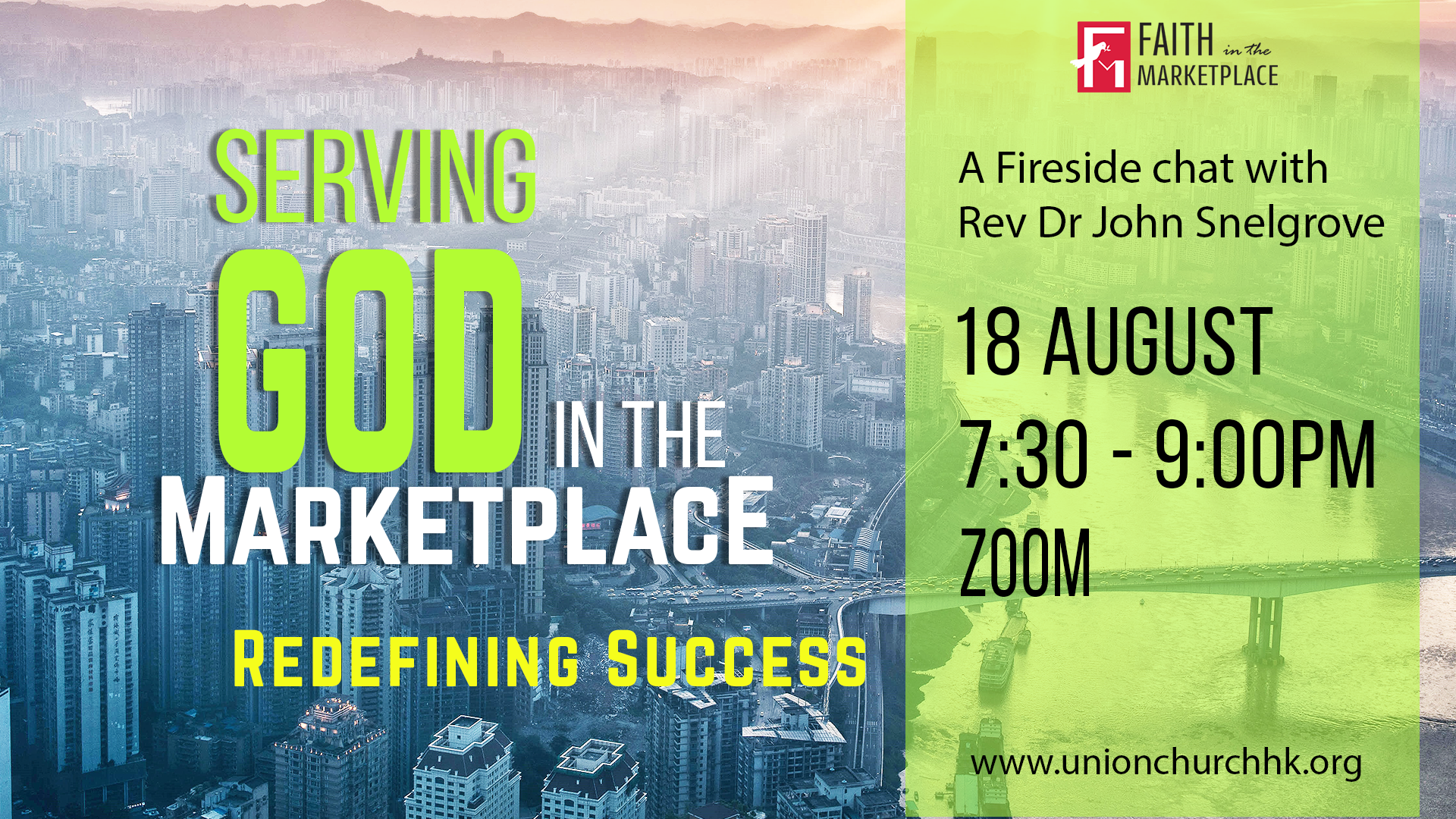 KINGDOM KIDS
'TREASURED' In-Person VBS Sunday School – 1, 8, 15, 22, 29 August, 9:45am and 11:15am. We're excited to kick off this year's in-person VBS Sunday School, "Treasured". At Treasured VBS, kids will discover they're priceless to God through exciting Bible Adventures, Sciency-Fun Gizmos, team building games, cool Bible songs, and take-home tasty treats. Register here or at the Children's welcome table starting this Sunday. Children are welcome to bring friends along too. VBS Sunday School is free for all.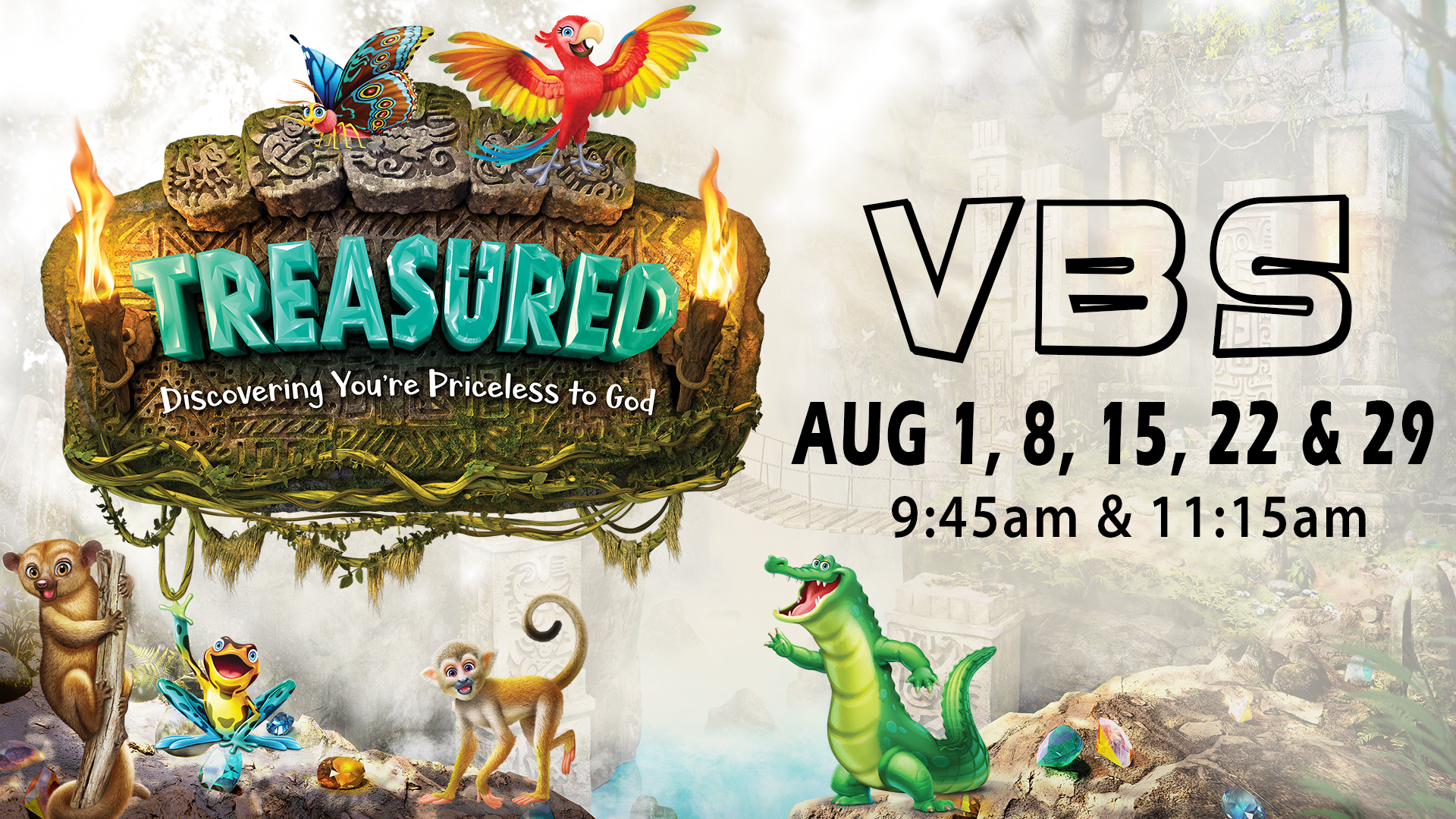 Sunday School Registration 2021-2022: Registration for the academic year 2021/2022 is now open. Children ages 0-10 years old enrolling in our Creche and Sunday School programme must be registered by completing the form HERE. Registration forms are also available at the Children's welcome table. For more information, please visit Union Church's website or contact us at CHILDREN or 2101 0414.
Creche & Sunday School Arrangements: The Creche Centre will be open with restricted capacity. Children ages 3 years old and above are invited to join Treasured VBS Sunday School at the 9:45am and 11:15am services. Services fill up quickly and your family must be successfully registered. Thank you for understanding.
YOUTH
Friday Youth - 30 July – This Friday, tomorrow, the Seniors (14-18) have their Summer Junk Trip, 9:00am - 5:00pm with drop off / pick up at Central Pier 9. Check in with Hunter for more details. Please note that there is no Friday Youth at Union following the junk.
Sunday Youth – 1 August – There will be no Sunday Youth this week, and next week Youth will not meet on Wednesday, 4 August or Friday, 6 August.
Youth programmes resume soon with a beach cleanup, fellowship, study, soccer, Junior Youth Junk, and more!
MISSIONS
International China Concern (ICC), one of our ministry partners who cares for China's most vulnerable children, reports that springtime and summer in Hengyang and the relaxing of restrictions mean that their older children and young people are enjoying more activities. Their Spring Centre celebrated Children's Day on 1 June, and the entire centre echoed the joy and laughter of children, families and therapists. Did you know Union Church sponsors 10 children through ICC?! We are grateful that ICC recently updated us on two of our children; please pray for Fumai (age 16, female) and Longyun (age 9, male) who are part of the ICC family in Hengyang.
4.2.20 Foundation's goal is to see the whole Word available in the 4,000+ languages still requiring a translation of the Old Testament. 4.2.20's planned September cohort for the residential programme in Jerusalem has been impacted by the government's increased restrictions on international arrivals. Please pray that no incoming students would be disheartened or believe challenges are insurmountable. Please also pray for additional scholarship funds to be raised for new students before 1 September.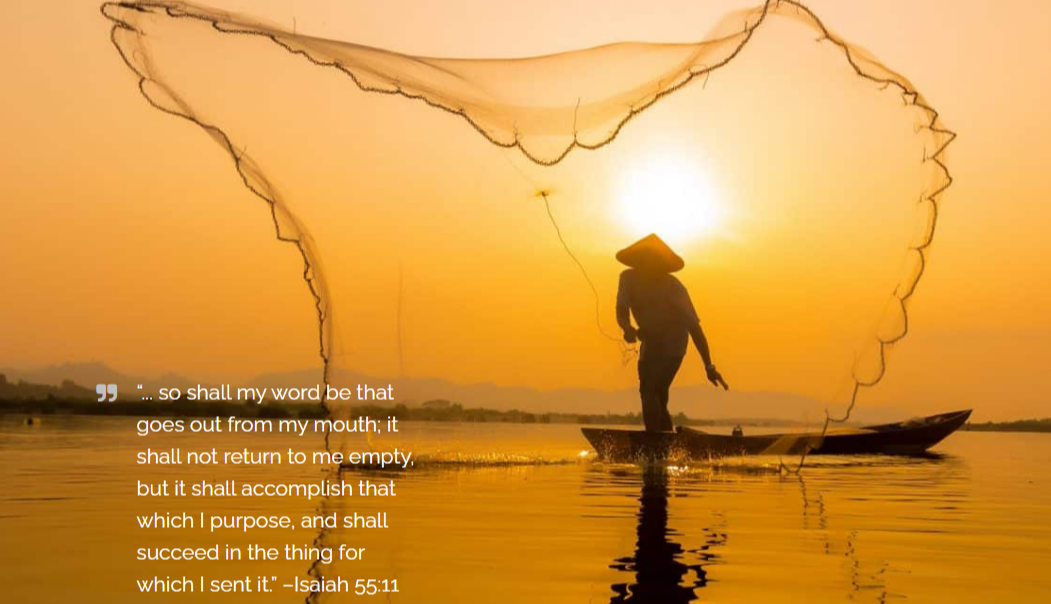 St Barnabas' Society and Home (SBSH): We give thanks that 230 people attended SBSH's screening of the Hong Kong movie based on a true story, Drifting on 16 July. The film highlights the needs of the homeless in Hong Kong. It resonates well with SBSH's services to them. One former streetsleeper, "Ah Sing" shared about his journey with SBSH which resulted in his reintegration with society and resumption of a normal life.
Hong Kong Young Life's Summer Camps are on! We are praying for the gospel to be proclaimed clearly and personally through the messages and love of the leaders. Please also pray for openness, sensitive hearts, and unity among the campers, leaders, and volunteers during the camps. We give thanks for Hong Kong Young Life, whose mission is every kid for Christ!
Alpha's Reborn Handbags for sale so more people can hear the gospel for free - Alpha Hong Kong invites you to two sales of handbags on 31 July and 5 August. Your contribution will allow more people to develop a relationship with Jesus!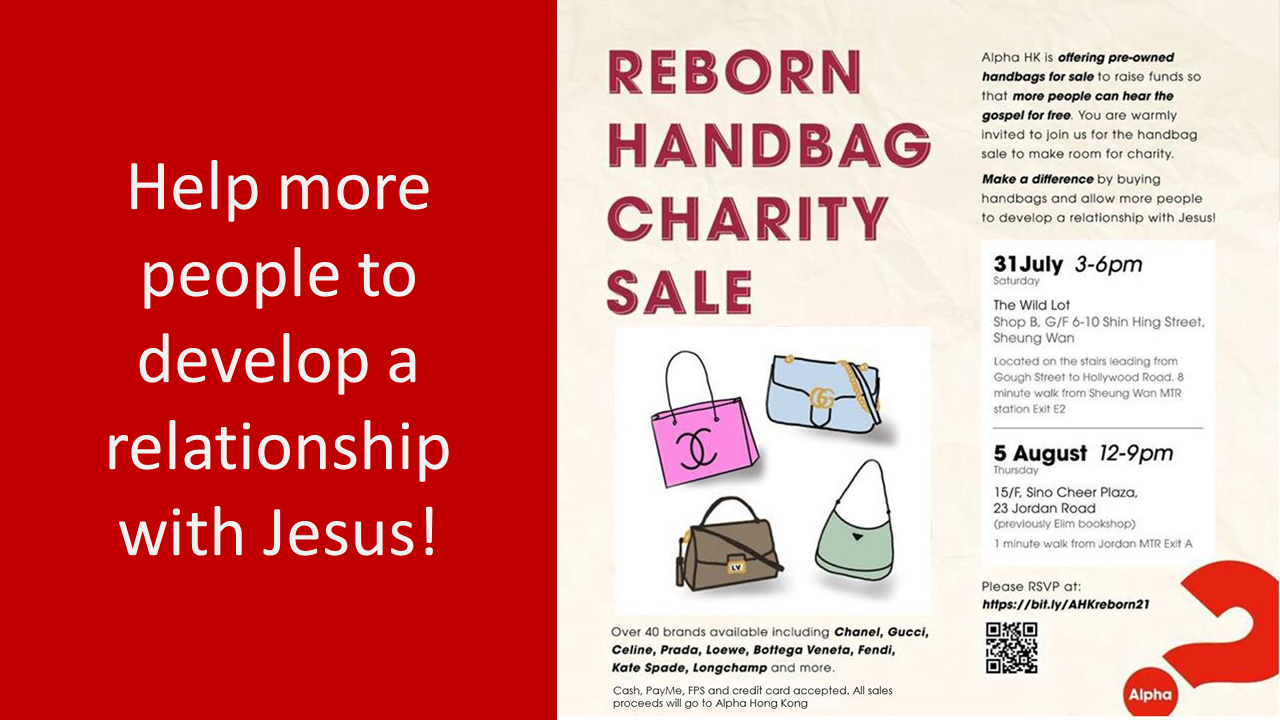 Prayers for Light of the World Church and Preschool, Yangon, Myanmar: Pastor Vum reports that pastors in Yangon have recently passed away as a result of COVID-19. Others are ill and need oxygen which is in very limited supply. Please pray for heartbroken families. Please also pray that the Lord heals those who are sick, protects those who are well, and delivers more oxygen to hospitals and clinics. People are experiencing critical survival levels since so many have lost their jobs and cannot afford much food. Please pray for church members' livelihoods. This week, the Vums will share 5kgs of rice per family with their congregants.
Meeting as a small group at this time is challenging, but the support from each other is more important than ever. If you aren't currently in a group, we encourage you to try it out. There are groups for women, men, couples, day-time, night-time, etc. Contact ADMIN for more information.
Pastoral Care and Prayer
Need prayer? Reach out to us confidentially at .
Stephen Ministry
We provide high-quality, confidential care to people who are hurting through our Stephen Ministry programme. Contact Pastor Michele if you would like to know more about the programme or meet with a Stephen Minister.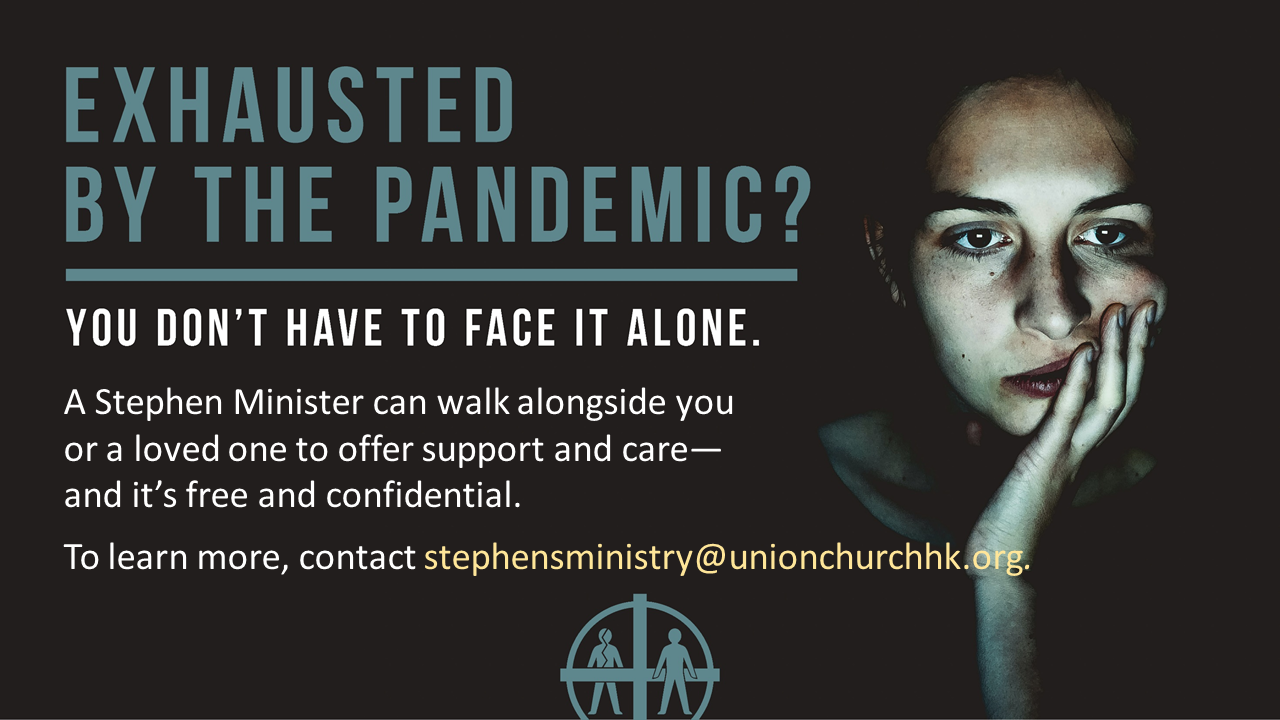 Last week's sermon
"Acts 2 Church - Perseveres" Rev Dr Michele Bland
Social Media
Please follow Union Church Hong Kong on Instagram, LinkedIn, Facebook and YouTube and share with your friends and family. Do you have images, video and stories for UC social media? Please send them to Bronwyn.