Union offers numerous opportunities for adults to grow in our relationship with God and with each other. Both are vital to this adventure called life - we were never meant to do it alone!
Men's Bible Study (online)
Men are invited to join a new study on John 4-6, led by Andrew Lo. In this online study you will take part in:
30-minute daily study including Bible reading, questions & study notes

Friday group discussion meetings via Zoom from 4 June to 2 July at 1:00pm - 2:00pm
Register here. If you have questions, please contact Andrew Lo at
Classes
We started a number of classes for adults on 28 April.
Alpha - explore the Christian faith, ask questions and share your point of view. Learn more here.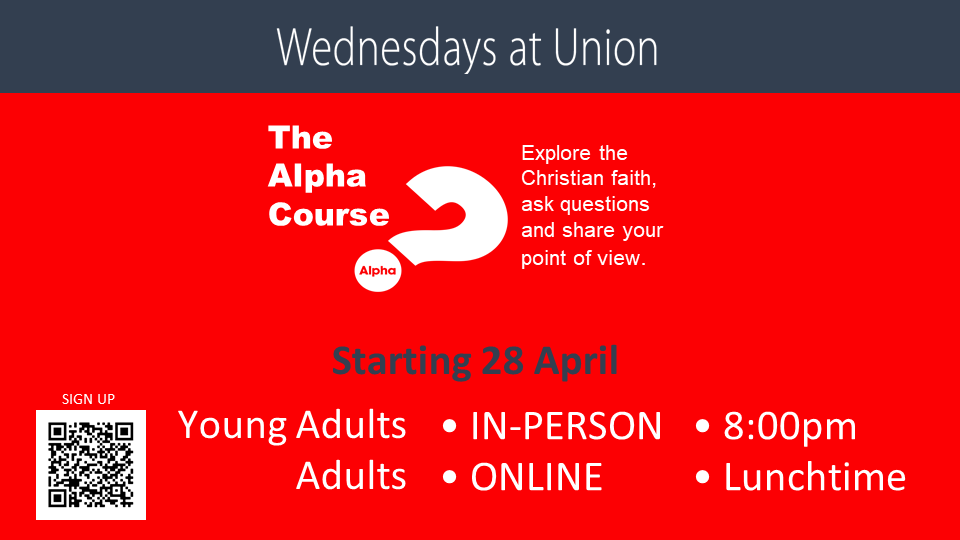 James Legge: the man, the mission, the legacy - This 3-part online series taught by Catriona Woodrow will explore how the early years of James Legge fitted him uniquely to play an outstanding part in early missionary endeavours in the Far East. From his arrival in Hong Kong, his influence contributed significantly not only to the vision of the London Missionary Society but also to the development of the colony as a whole. These important insights will allow the current congregation to appreciate more fully the life and work of James Legge, and the history of Union Church Hong Kong. Register here.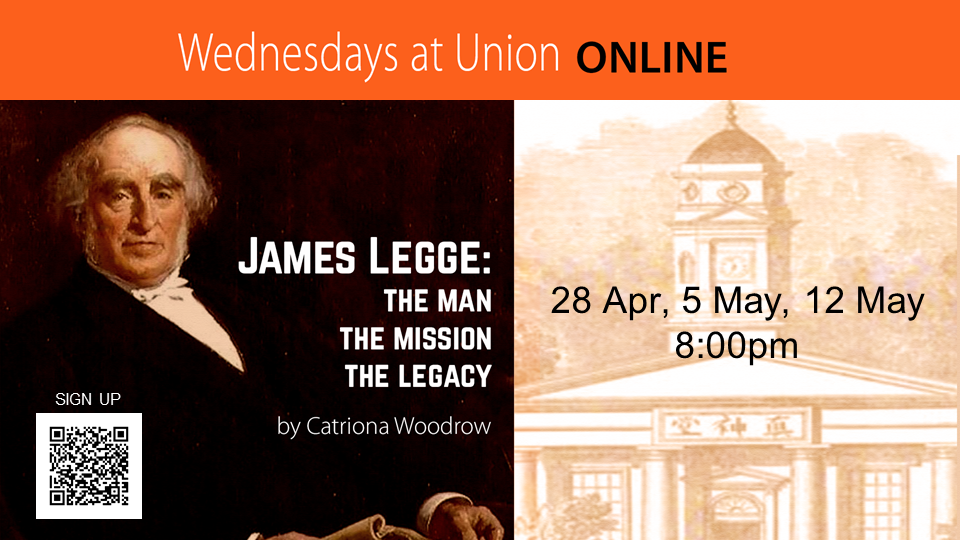 Difference - This 5-session course led by Monte Peterson explores what it means to follow Jesus in the face of conflict and see transformation through everyday encounters. A transformed world starts with transformed relationships. The course teaches 3 habits to help us encounter others well, cross divides and see society transformed. Learn more at the Difference website. Registration has closed for this course.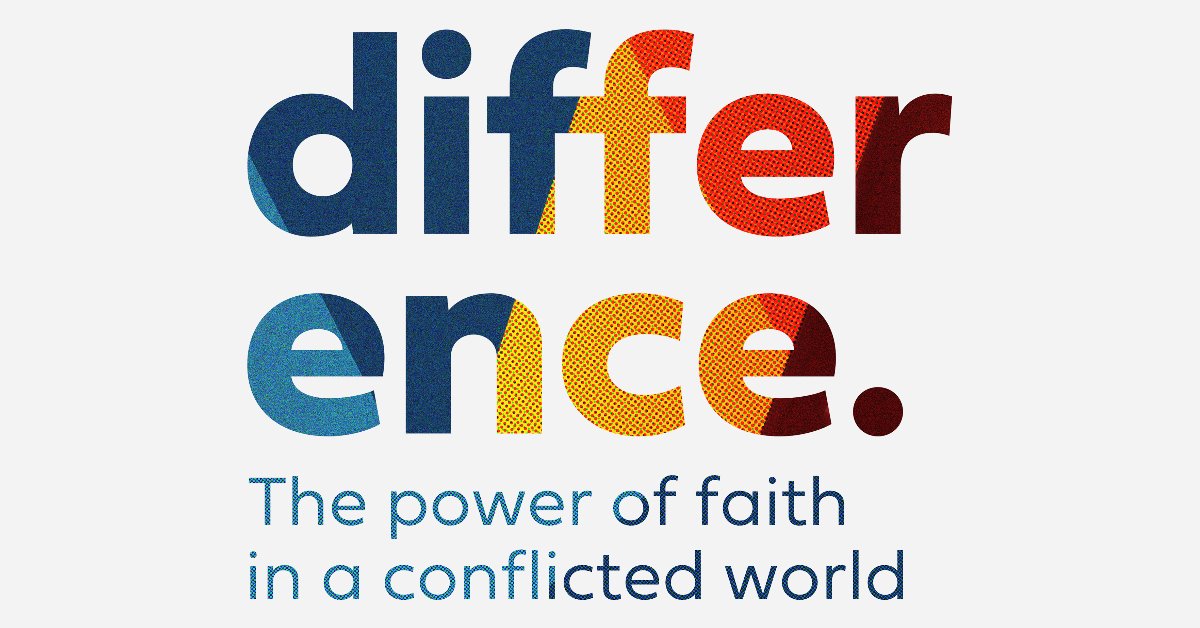 Discovering God's Vision for Your Life: You and Your Spiritual Gifts - This online course is offered on Thursdays, 6 May through 24 June 2021, from 8:00pm - 9:00pm. At Union Church, we are committed to helping you grow spiritually. One way we do this is by helping you discover your spiritual gifts.
What are Spiritual Gifts?
Spiritual Gifts are unique endowments from the Holy Spirit, generously shared with Christians in community for building up the body of Christ.
Spiritual gifts are God's empowerment of God's people. Every Christian has at least one unique spiritual gift waiting to be discovered--usually more. People can find deep meaning and experience powerful joy when they discover and use their gifts.
One Body, Many Parts
The church is Christ's body. Every member of the church is a part of that body. We need to affirm each person's spiritual gifts to keep Christ's body thriving.
Discovering God's Vision for Your Life: You and Your Spiritual Gifts is an eight-hour course to help you identify your gifts, understand what the Bible says about spiritual gifts, and become equipped and empowered to use these gifts in ministry. The course includes a spiritual gifts inventory.
Materials cost $100, and are available at the church office. Scholarships are available.
Registration has now closed. We hope to offer this course in the future.
Women's and Men's Events
We love to host gatherings several times a year so women can enjoy fellowship together. Typically we also plan a ladies' retreat once a year in January or February.
Look for men's fellowship evenings as well to help you get plugged back in and spiritually refreshed.
As COVID restrictions ease, we will keep you posted about upcoming Men's and Women's programmes.
To stay informed of all our events and programmes, contact us to sign up for our weekly newsletter, Acts@22A.
RightNow Media
is a library of video resources for all ages to help you develop and grow as both a disciple of Jesus and disciple-maker.