Union offers numerous opportunities for adults to grow in our relationship with God and with each other. Both are vital to this adventure called life - we were never meant to do it alone!
Difference Course
This course explores what it means to follow Jesus in the face of conflict and see transformation through everyday encounters. A transformed world starts with transformed relationships. The course teaches three (3) habits to help us encounter others well, cross divides and see society transformed. Jessica Hexter and Lakshmi Jacota are facilitating this 5-session course starting on Wednesday, 29 September in-person at Union Church, 7:30pm - 9:00pm. Learn more and register on the Events page. It's not too late to join!
Coffee and Conversation
Calling all members of our older congregation. Looking to connect and share conversations over a cup of tea or coffee? We meet 1 - 2 times a month. Contact our admin team to get the details.
Women's Events and Men's Events

We love to host gatherings and retreats so that women can enjoy fellowship together, and similar gatherings for me so that you can get plugged back in and spiritually refreshed.
This year's Ladies Retreat is two nights on South Lantau, 12 - 14 November 2021 - 7 WONDERS OF THE WORLD. Learn all about it and register to secure your space!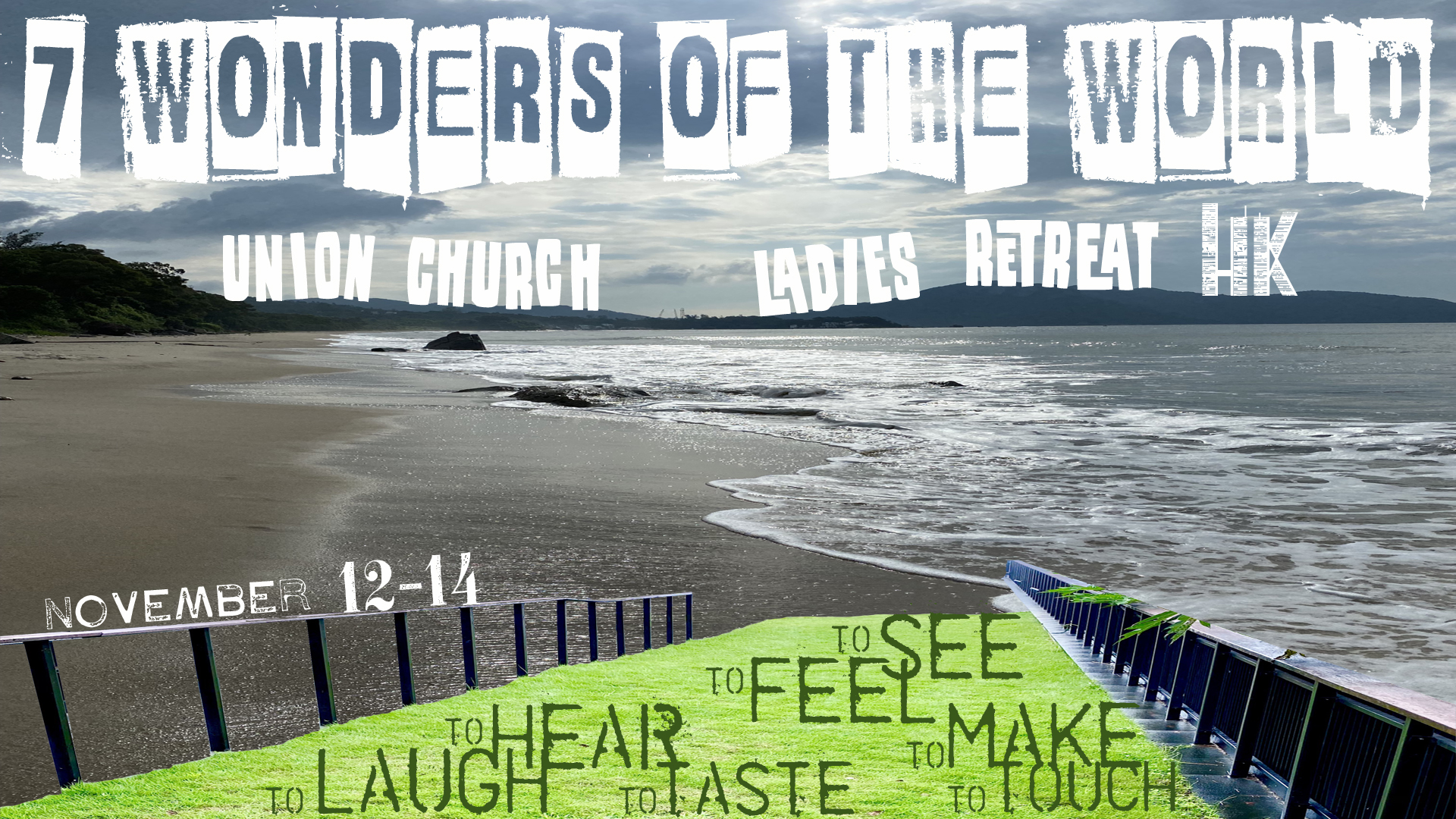 Men's Retreat, 5 - 6 November 2021 - this overnight retreat on South Lantau is a great opportunity to get away and discover the power of authentic relationships. Dr Lance Lee will join us as a special guest speaker. Register here.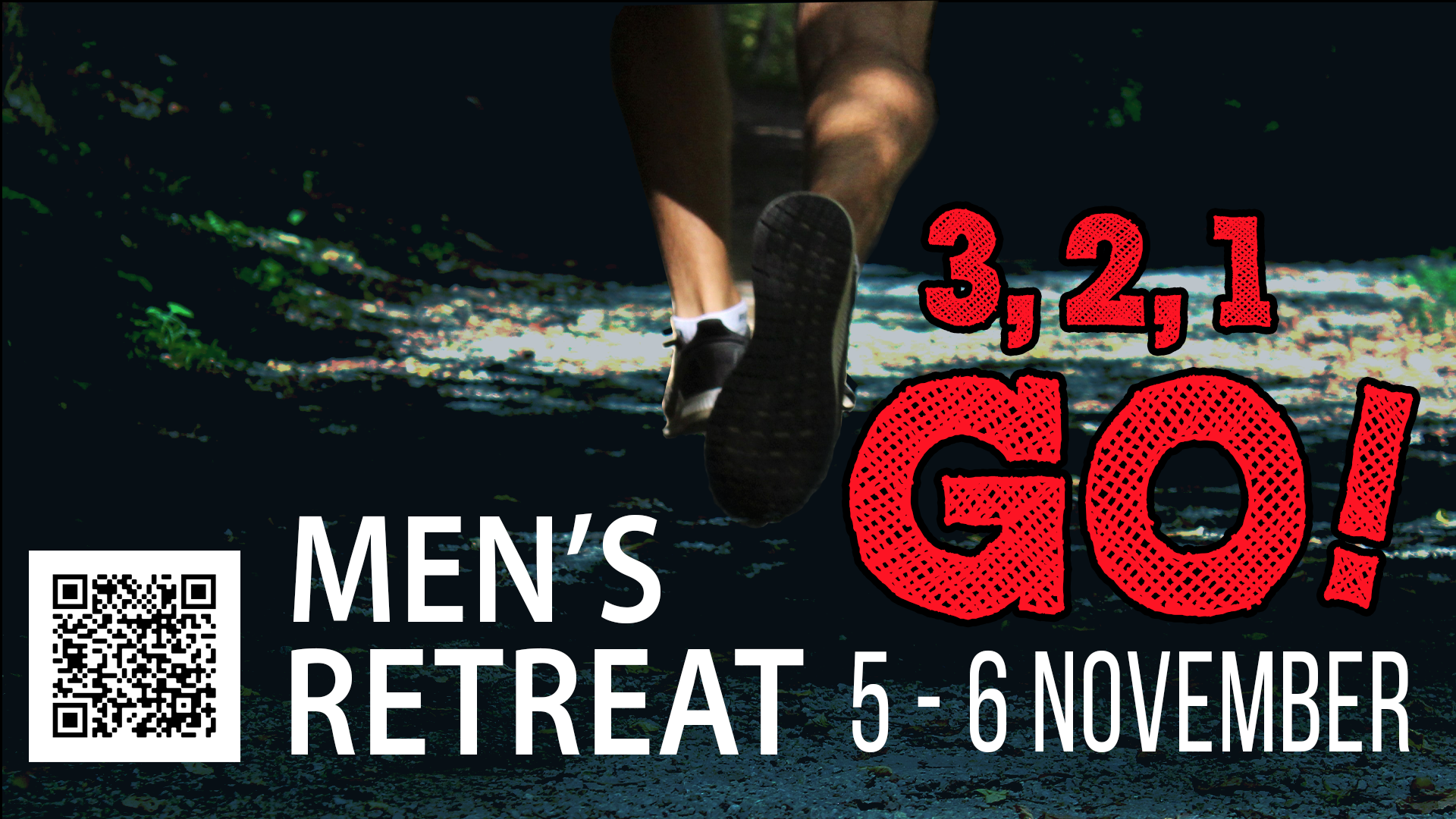 Men are also welcome to gather on the first Wednesday of the month for Wings and Fries with the Guys. See you at Fini's in Wan Chai any time between 5:00pm - 7:00pm.
To stay informed of all our events and programmes, contact us to sign up for our weekly newsletter, Acts@22A.
RightNow Media
is a library of video resources for all ages to help you develop and grow as both a disciple of Jesus and disciple-maker.