Union offers numerous opportunities for adults to grow in our relationship with God and with each other. Both are vital to this adventure called life - we were never meant to do it alone!
Selah Worship Service
Deacon Juliana Rotmeyer will lead this creative worship experience on Wednesday, 28 July, 7:30pm. The Selah service invites you to step deeper by faith and celebrate being still to know God. This is a time to pause from your business and rest in a unique service that weaves together worship, prayer, silence and spiritual formation. Join Selah to draw close to Jesus and deepen your relationship with our Creator. Please register in advance.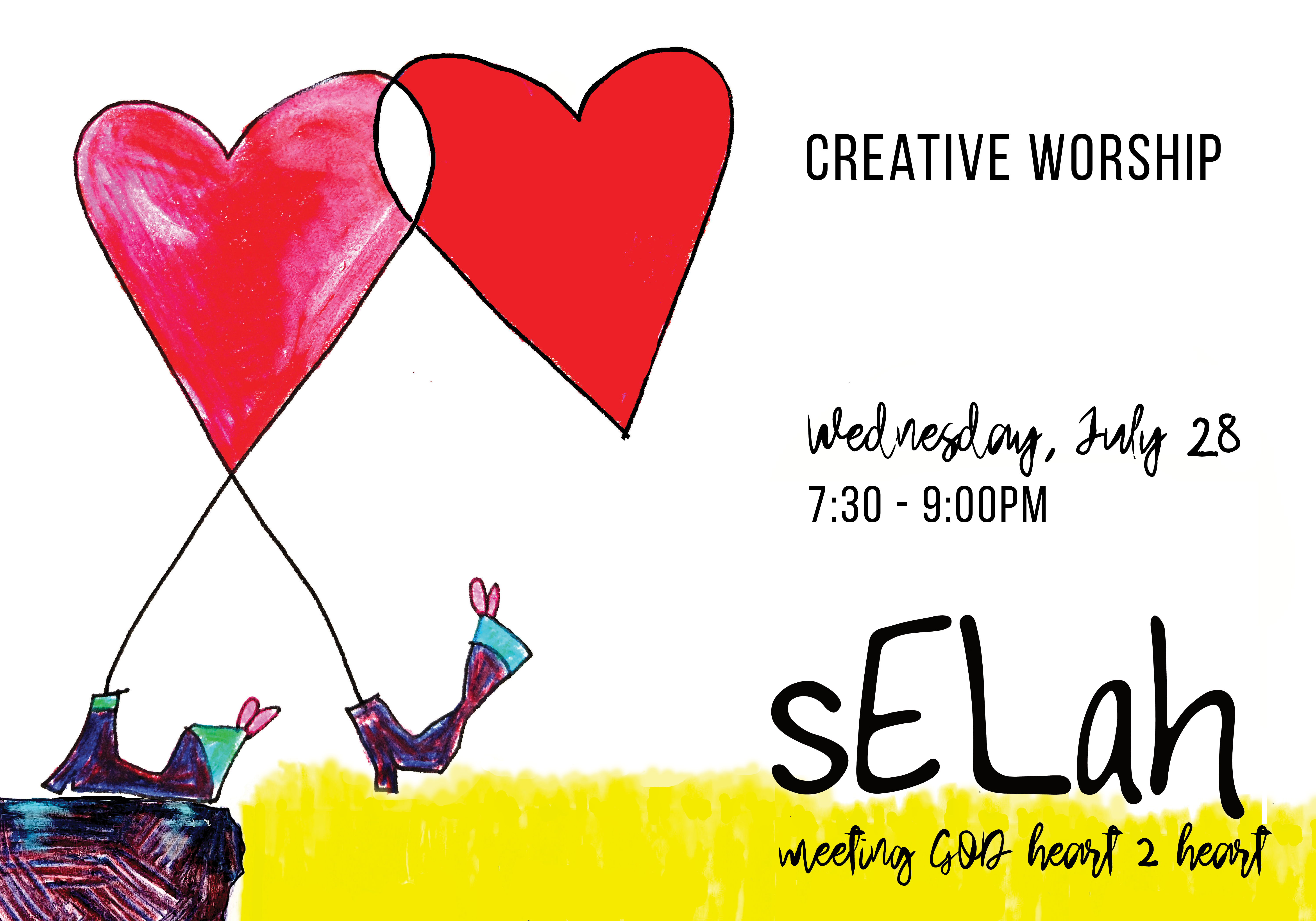 Men's Bible Study (online)
Men are invited to join a new study on John 4-6, led by Andrew Lo. In this online study you will take part in:
30-minute daily study including Bible reading, questions & study notes

Friday group discussion meetings via Zoom from 11 June to 9 July at 1:00pm - 2:00pm
Register here. If you have questions, please contact Andrew Lo at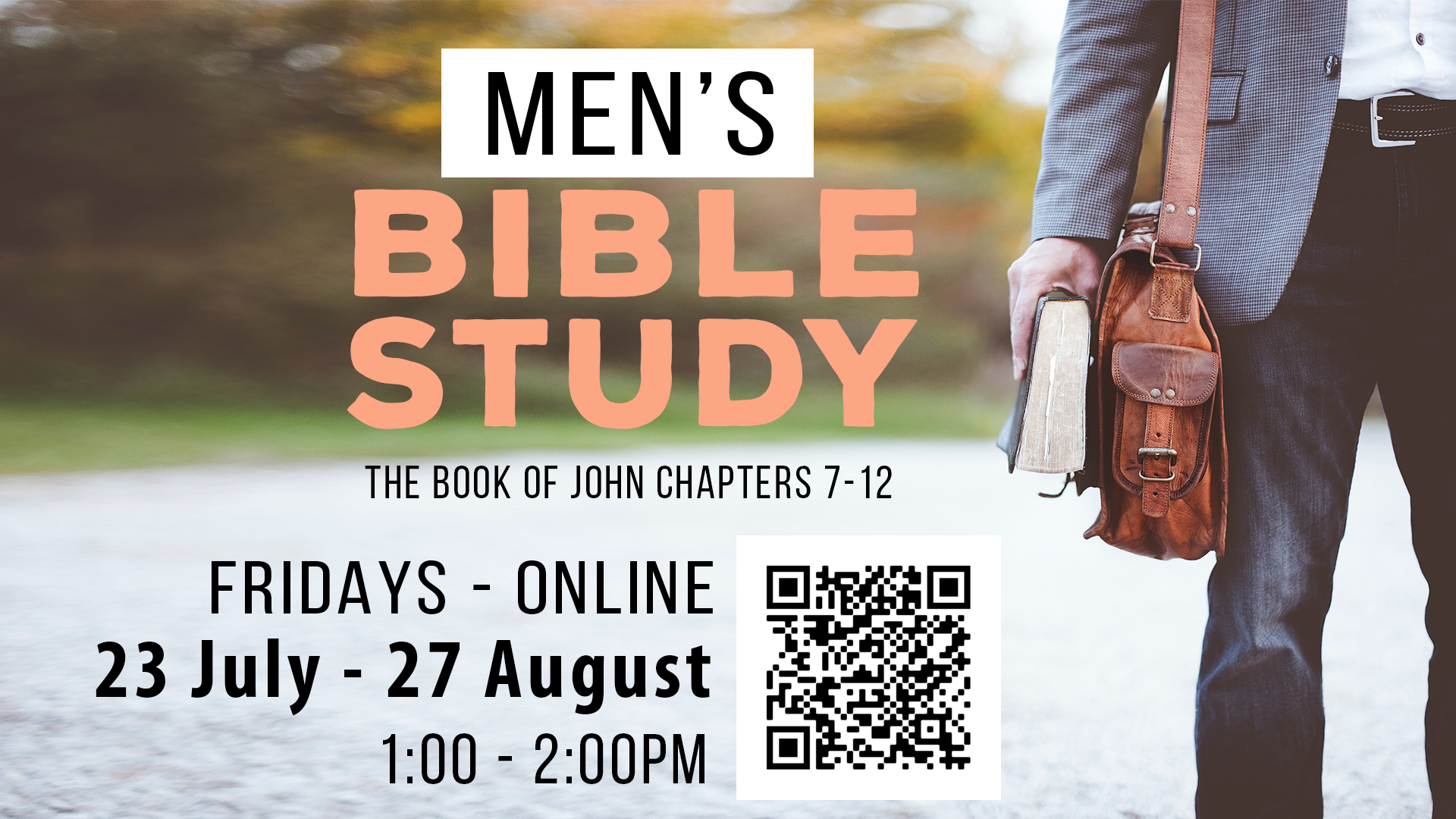 Women's and Men's Events

We love to host gatherings several times a year so women can enjoy fellowship together. Typically we also plan a ladies' retreat once a year in January or February.
Look for men's fellowship evenings as well to help you get plugged back in and spiritually refreshed.
As COVID restrictions ease, we will keep you posted about upcoming Men's and Women's programmes.
To stay informed of all our events and programmes, contact us to sign up for our weekly newsletter, Acts@22A.
RightNow Media
is a library of video resources for all ages to help you develop and grow as both a disciple of Jesus and disciple-maker.