Welcome to Union's Youth Ministry!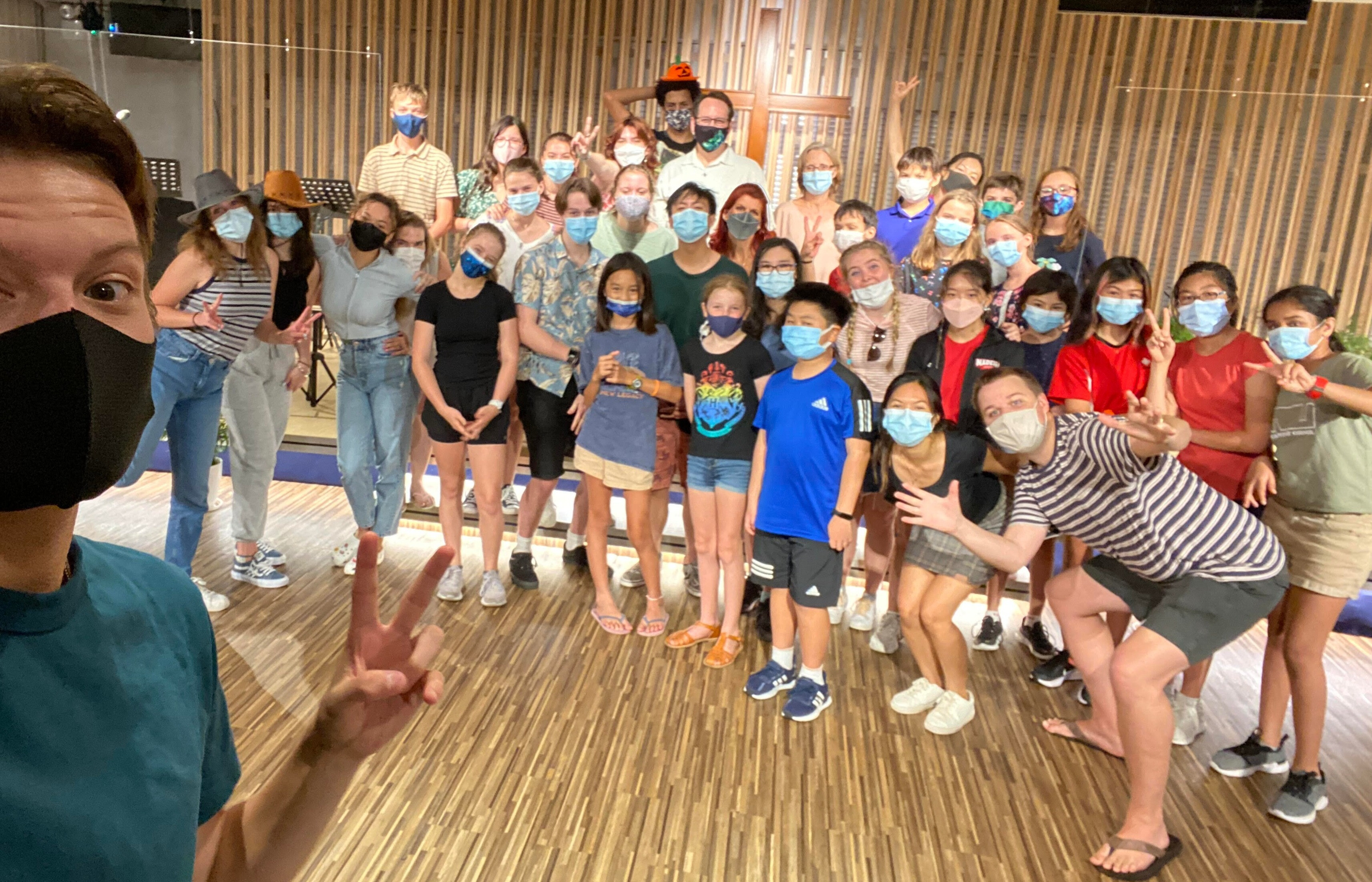 Our desire is to create a community where youth feel known, accepted, and cared for as they grow into followers of Jesus Christ. Whether you've been raised in church or if this is your first time visiting Union Church, we hope this is a place where you can learn more about God, develop your faith and journey with people like you.


We have a variety of opportunities and events for youth (11-18 years old). Details are available below, and if you have any questions please email us at .