JOIN OUR TEAM
We have a variety of opportunities here at Union for you to serve alongside us and we would love to have you be apart of our team!
Whether you are serving with Kingdom Kids, the Communications team, AV team, singing in the choir or joining a worship team, we're committed to helping you find a place to serve. Please contact Admin for more information on how to get connected.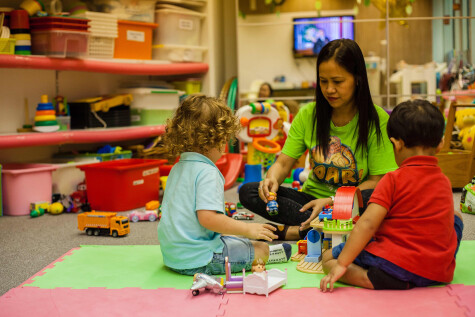 Become a Teacher
Kingdom Kids needs adults who love to serve our children. We provide a Gospel-centered curriculum, training and supplies. When we worship in-person we are in need Sunday School teachers during both services.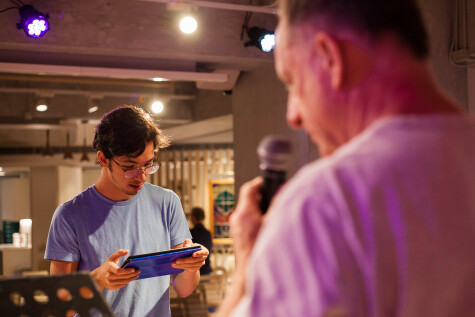 Join the AV Team
If you have a heart to serve behind the scenes, consider joining our Audio Visual team. If you're interested in learning about sound engineering or the visual side of things, we would love to hear from you!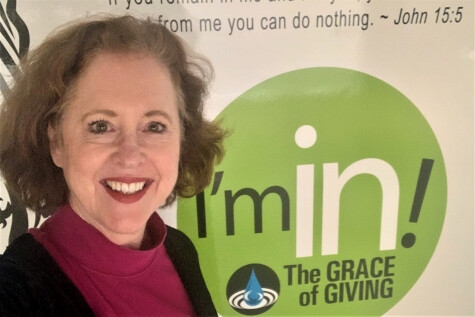 Communicate creatively
Have a passion for communicating to our church community to promote unity and engagement? We need you and your social media, graphic design, web and copywriting skills!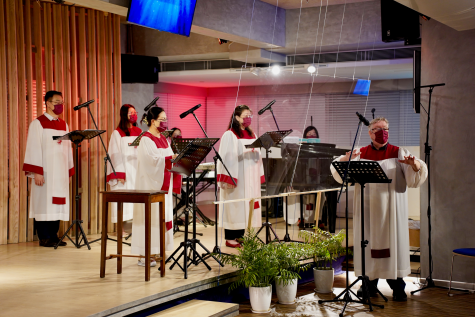 Sing with the Choir
Our Choir is at the heart of our 9:45am Traditional Service, after Jesus of course. Find your way to the tenor or the soprano sections - find a new community. Come sing to our God!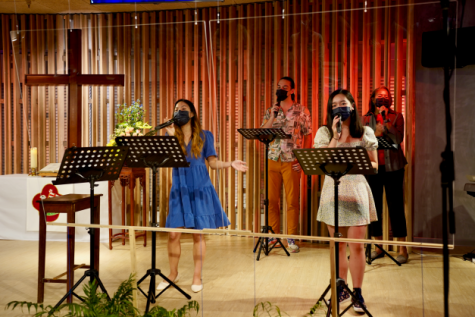 Join the Worship team
Whether you're a musician or a vocalist, if you have a heart to serve in worship, we would love to have you be a part of the team. If you have any questions about instruments, etc please don't hesitate to contact us.