JOIN OUR TEAM
We have a variety of opportunities here at Union for you to serve alongside us and we would love to have you be apart of our team!
Whether you are serving with Kingdom Kids, the AV team, singing in the choir or joining a worship team, we're committed to helping you find a place to serve. Please contact for more information on how to get connected.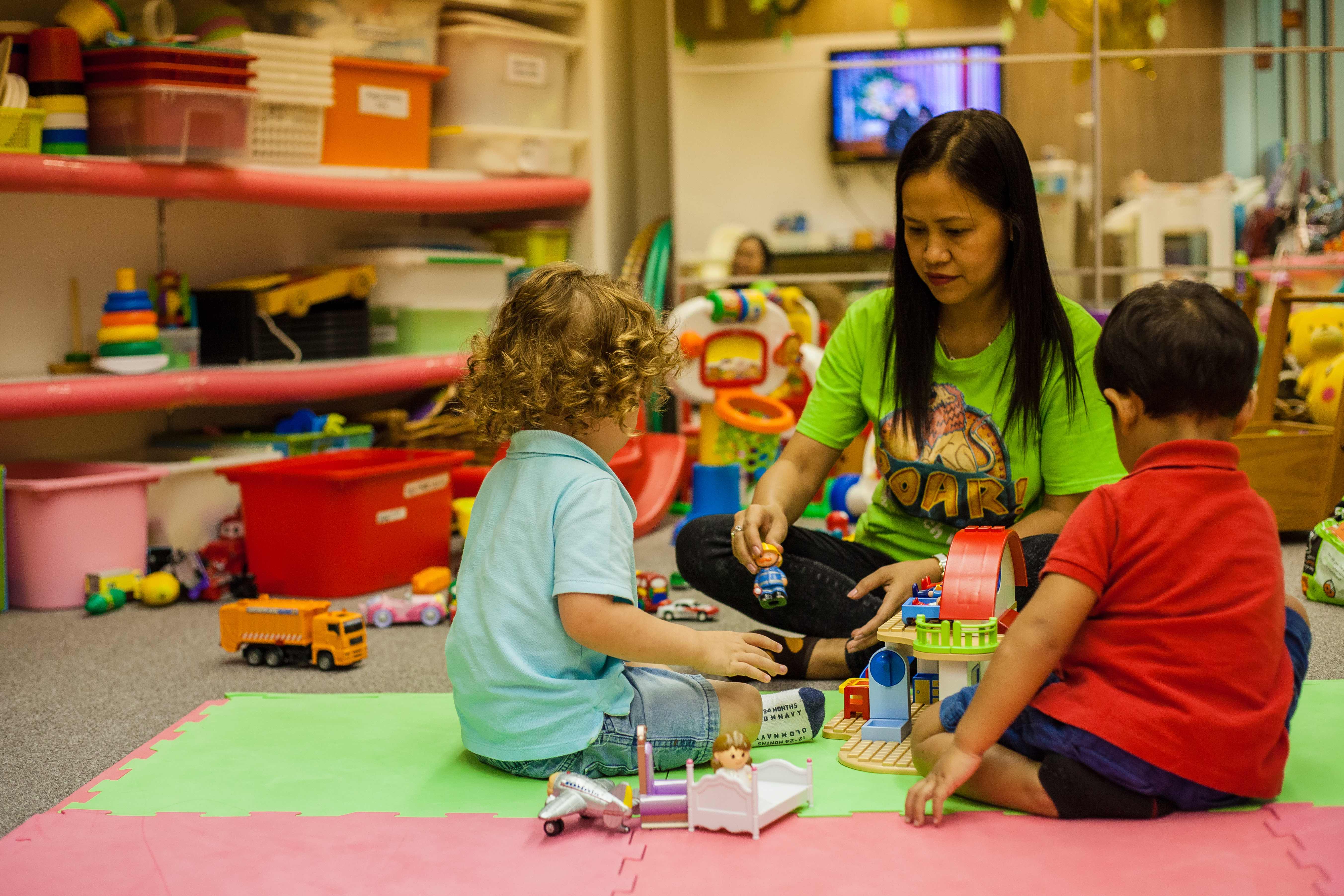 Become a Sunday School Teacher
Kingdom Kids is in need of adults who would love to serve and devote their time and energy for our children. We provide the Gospel-centered curriculum, training and supplies. We are currently in need of teachers for both the 9:45am (classes: 6-7 and 8-9 years old) and 11:15am (classes: 3-5 and 10 years old) services.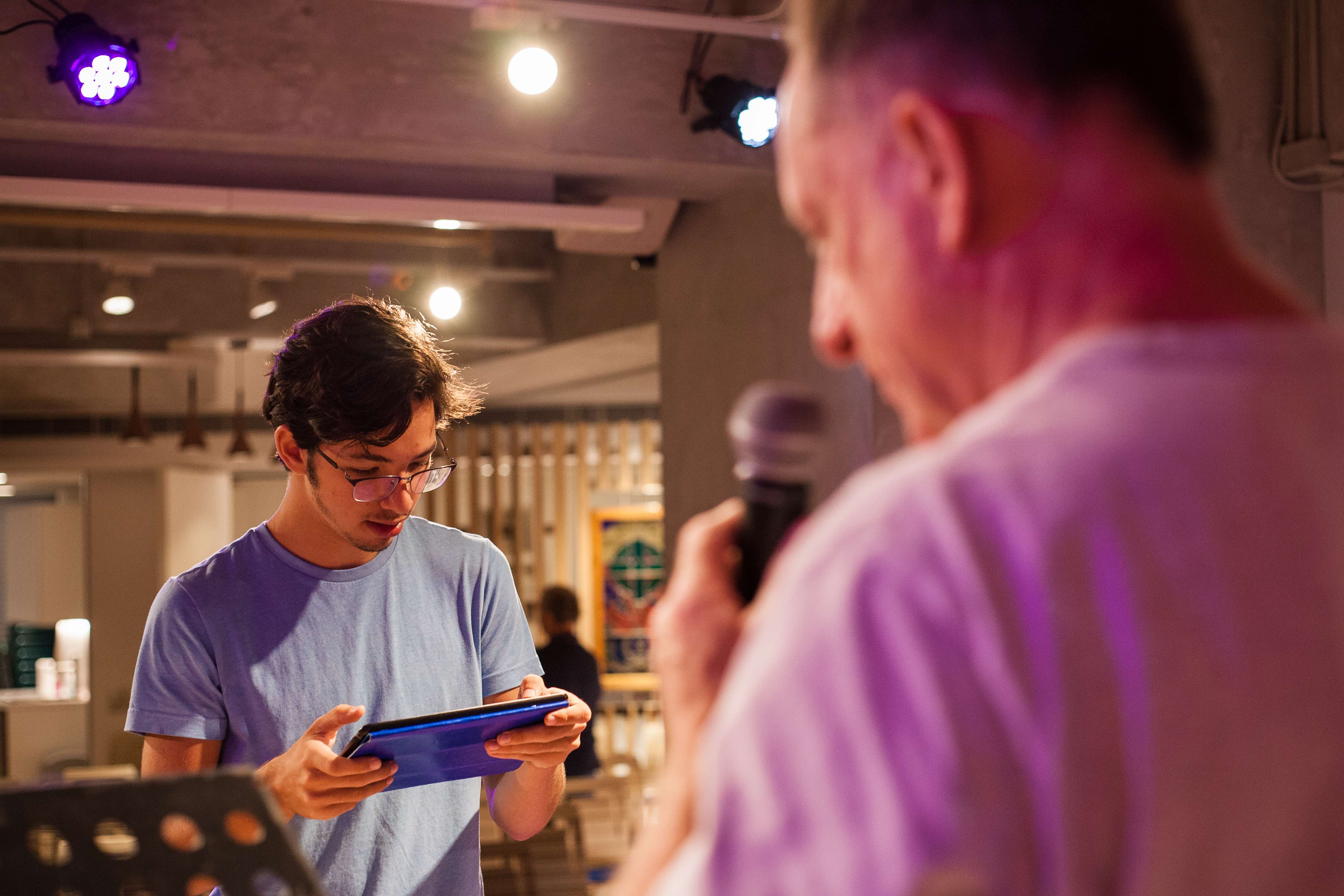 Join the AV Team
If you have a heart to serve behind the scenes, consider joining our Audio Visual team. If you're interested in learning about sound engineering or the visual side of things, we would love to hear from you!
Join the Choir / Worship team
Whether you're a musician or a vocalist, if you have a heart to serve in worship, we would love to have you be apart of the team. If you have any questions about instruments, etc please don't hesitate to contact us.