Welcome to Union's Young Adults Ministry!
Our heart is to equip young adults to become mature followers of Christ. As young adults start finding their place in this world, it's important for them to know that they have a community that is there for them. Likeminded individuals that will encourage, help build up their faith, be available to pray for them and friends to just let loose and have a bit of fun with.
The THREE pillars of the Young Adults ministry at Union are fellowship, learning, and serving.
ReCharge:
Every Wednesday there is a Young Adults Study from 7:45 to 9:00PM at Union - with dinner being served at 7:00PM - as part of the "Recharge" evening.
Due to the increasing number of Covid-19 cases in Hong Kong ReCharge will resume April 15 ONLINE ONLY over Zoom. Please contact Dan Tupps or click the link below for further details. We look forward to seeing you there!

YOUNG ADULTS ONLINE RECHARGE SESSIONS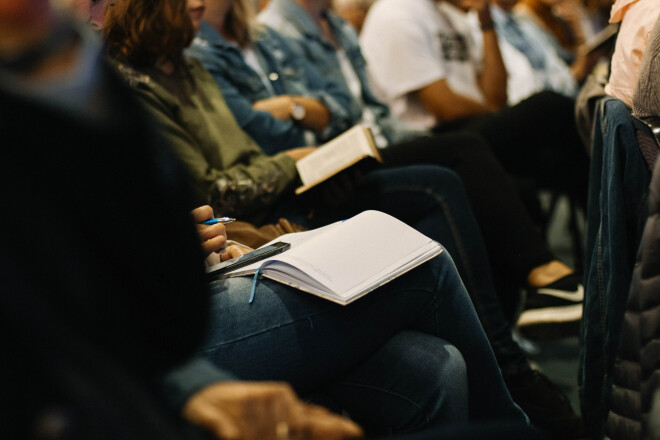 Small Groups
Please let us know if you want to get connected to a small group for a weekly gathering to help you grow in your Christian faith with other committed Christians. There are a few small groups for Young Adults/Professionals out there waiting for you to join!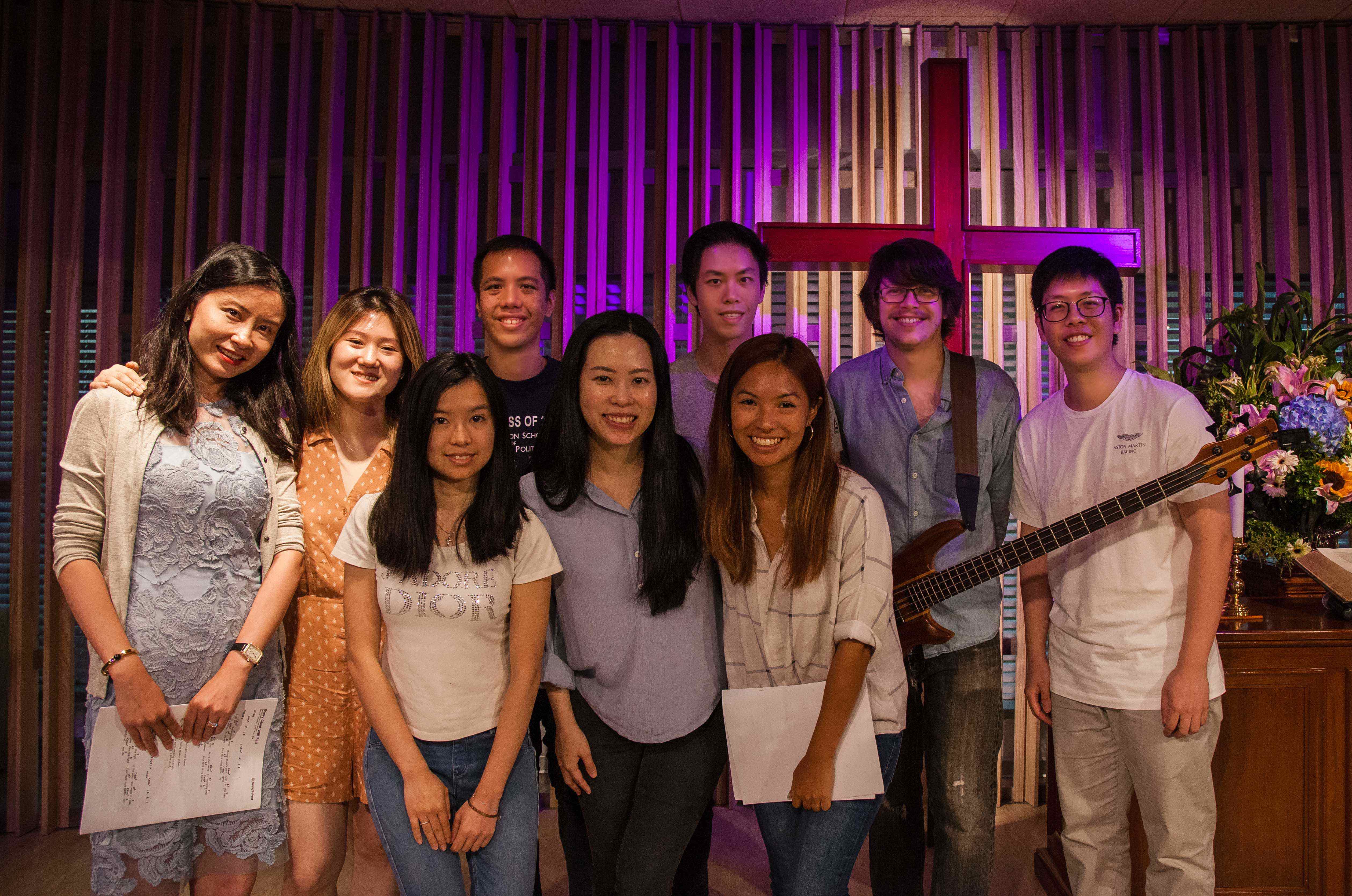 Church service events - We encourage Young Adults to participate in service events organised by the church.
Mission Trips - A mission trip for Young Adults is still to be confirmed. Let us know if you're interested.