Welcome to Union's Young Adults Ministry!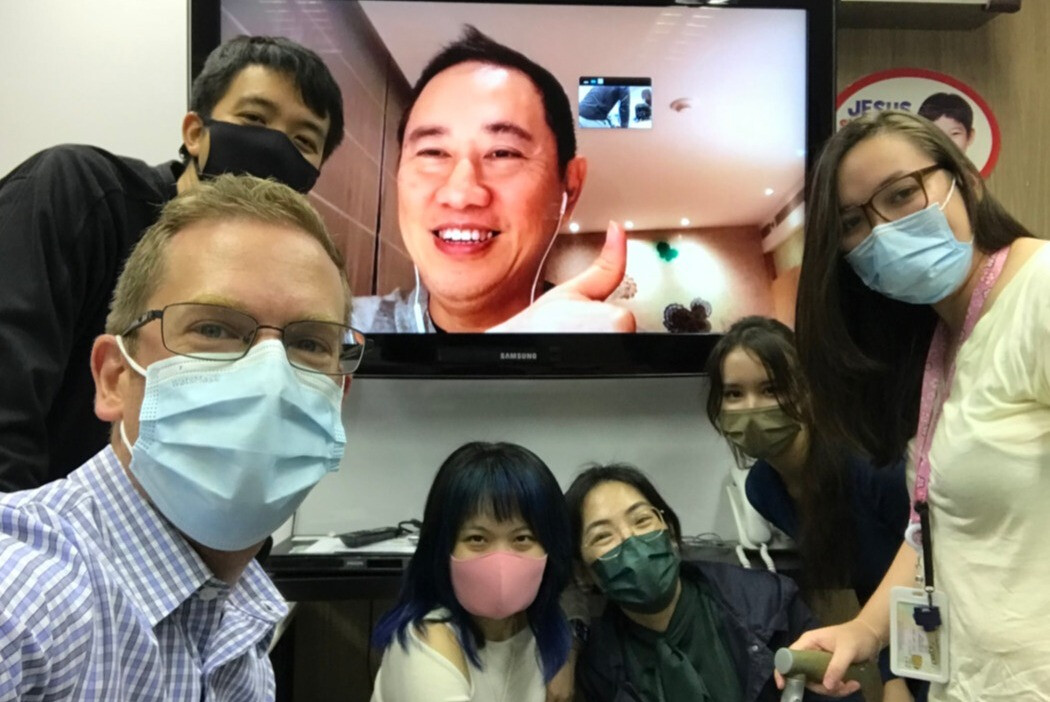 Our heart is to equip young adults to become mature followers of Christ. As young adults start finding their place in this world, it's important for them to know that they have a community that is there for them - likeminded individuals who will encourage, help build up their faith, be available to pray for them and friends to just let loose and have a bit of fun with.
The three pillars of the Young Adults ministry at Union are learning, fellowship, and serving.
Learning
This summer we are teaming up with the Creativity Ministry to help you discover God's vision for your life. Join Dan Tupps and Juliana Rotmeyer for this Spiritual Gifts class that will guide you to identify, understand and embrace your spiritual gifts. Learn more and register.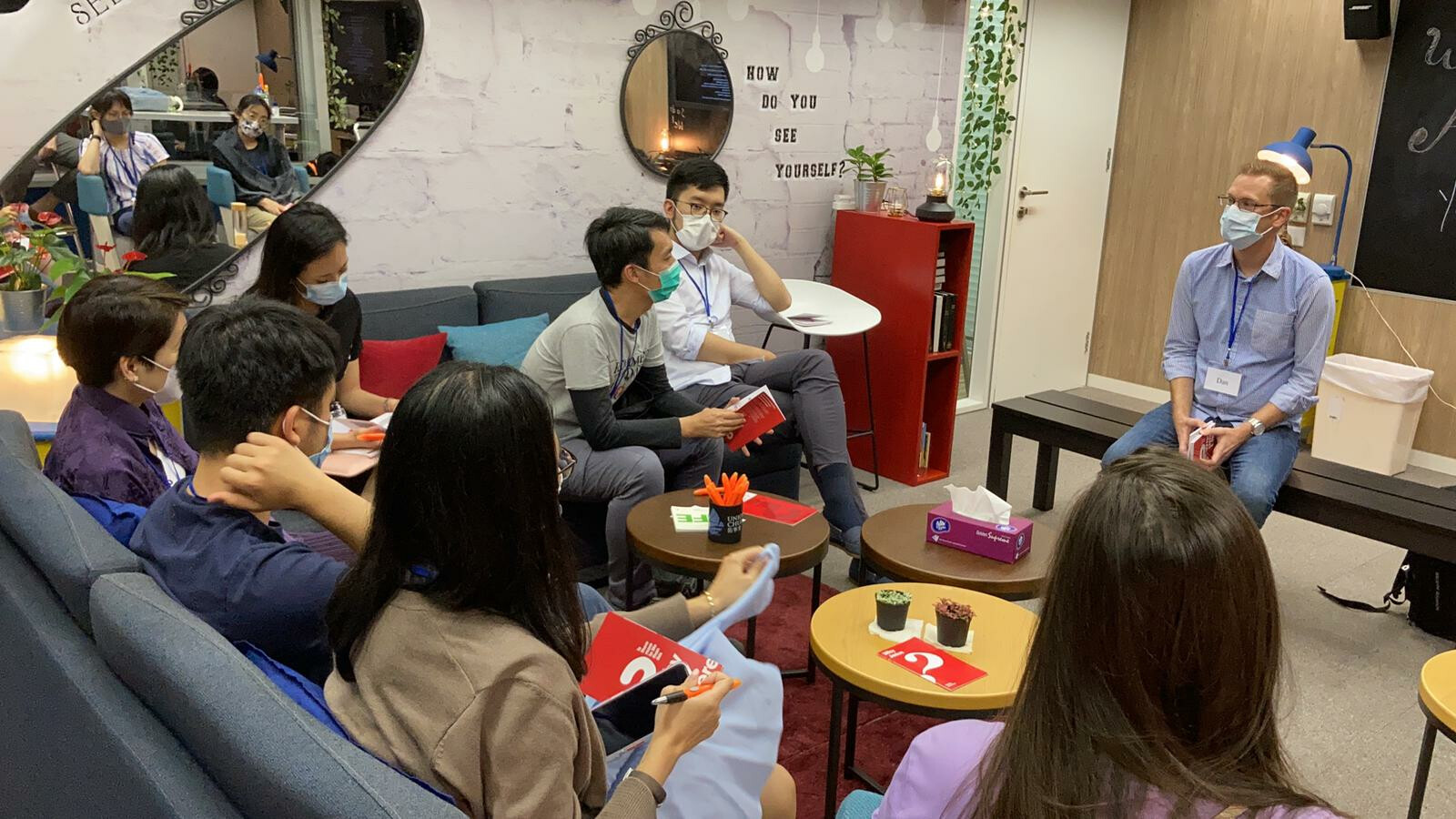 Fellowship
We value community, a place where you feel like you belong. We'd love to have you join us for our weekly gathering on Wednesdays at 8pm, Sunday lunches, game nights, hiking, bowling and more! There's lots of opportunities for you to have fun and get to know other young adults.

serving
We regularly serve those in need through Kindness Walks, outreaches with Hong Kong Church Network for the Poor and other ministry partners, mission trips and by using our passions, talents and resources to bless others.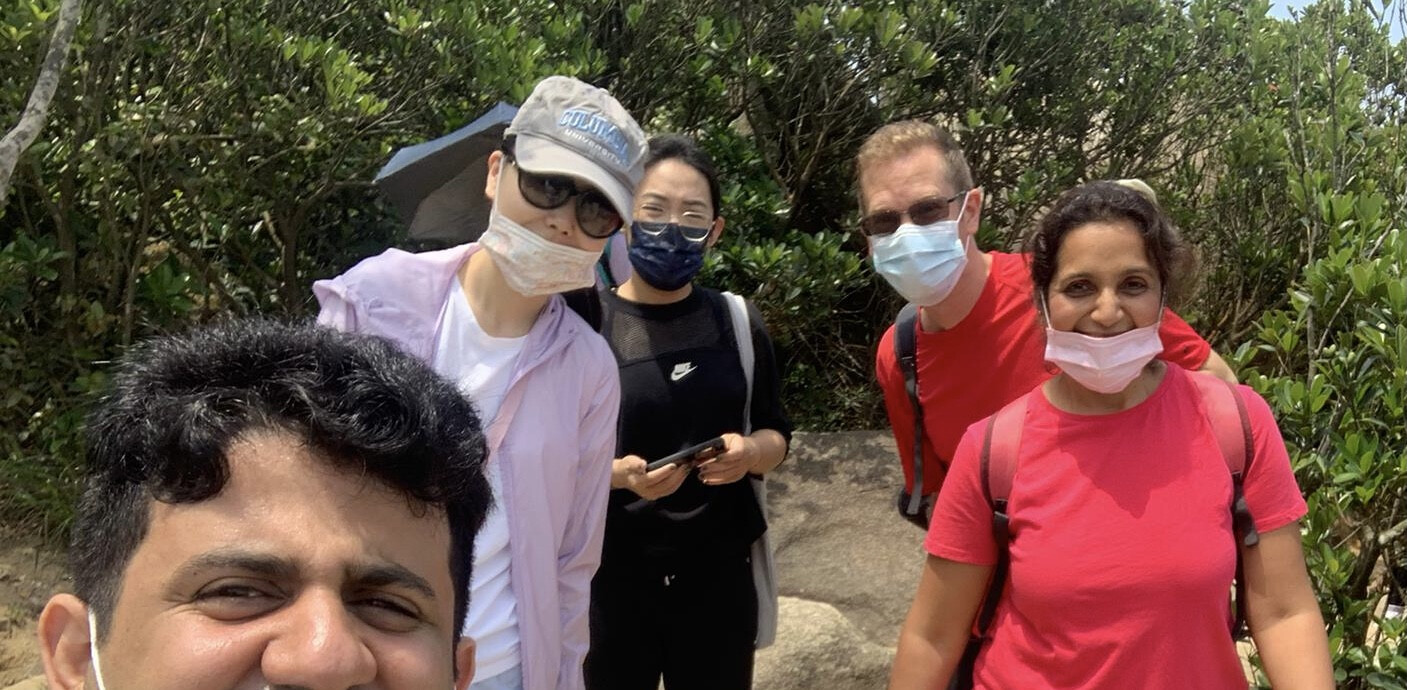 We'd love to connect with you. Please fill in the form and we will reach out.