It has been a tough few years in Hong Kong with a lot of changes and challenges to navigate. We know it has not been easy. At Union Church we have trained lay people from our congregation to stand in the gap, to listen, to support and to pray for you. This is Stephen Ministry.
Our Stephen Ministers have a passion for helping people. They have received 50 hours of training and some have carried out an additional 25 hours of training to become Stephen Leaders.
The responsibility of the Stephen Minister is not to solve the care receiver's problems, but to be a caring listener as you talk about your feelings and concerns. The Stephen Minister is the "after person" - the person who is there after all the noise and visitors have gone - who can come alongside if you are:
grieving the loss of a loved one
going through a divorce
experiencing an empty nest
facing unemployment
dealing with chronic health issues
experiencing infertility, job or financial stress
newly diagnosed
wanting support - then this ministry is for you.


Whatever storm you might be facing, we invite you to come in, get some rest and get the support you need. It's free, confidential, and be assured we will do our best to match you with the right Stephen Minister. We consider culture, language, and gender. Men are paired with men and women with women.
If you would like to request more information about a one to one caring ministry with a Stephen Minister please contact us.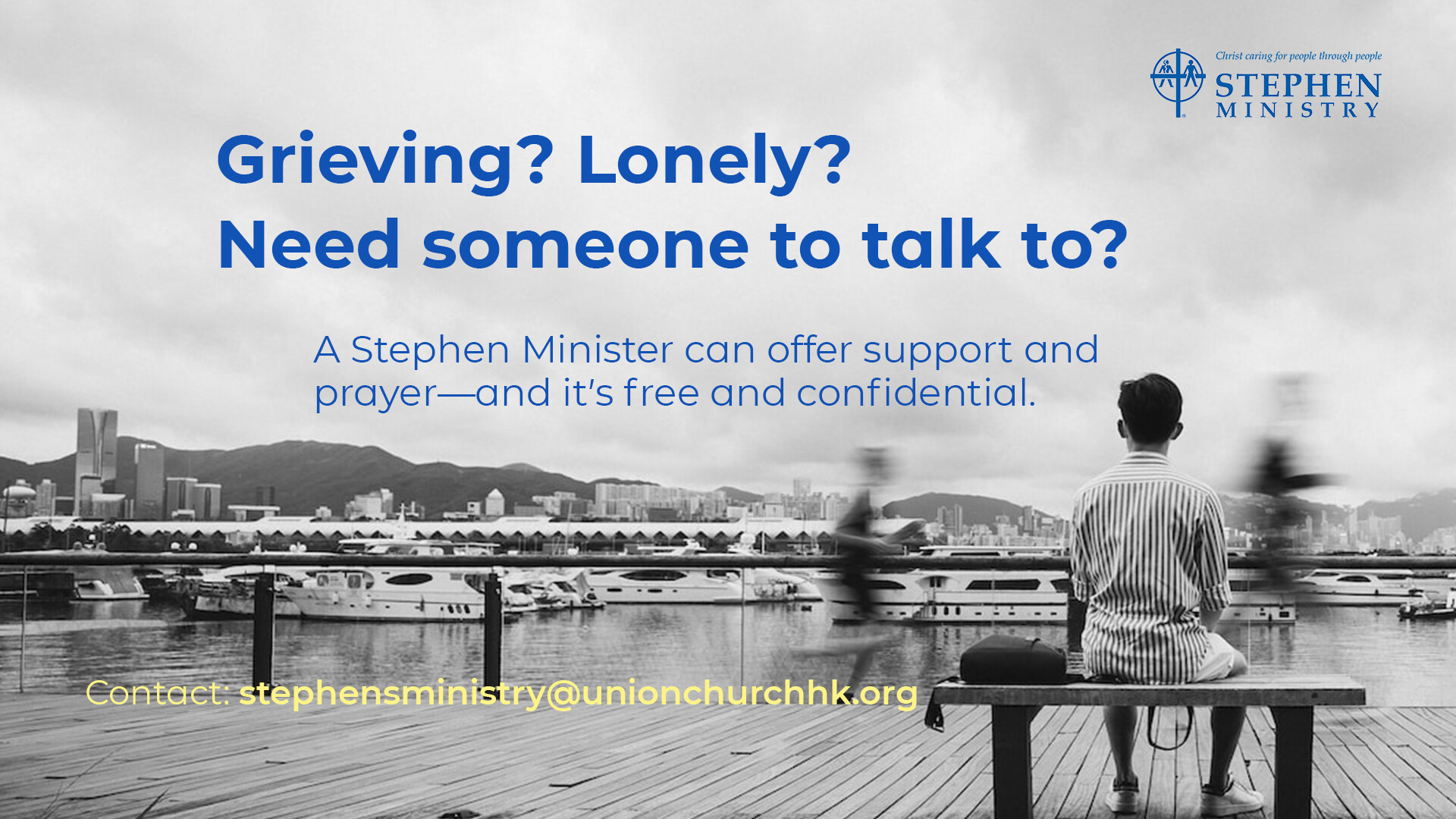 Commissioning of Stephen Leaders, 2 May 2021



COMMISSIONING OF STEPHEN MINISTERS, 19 MAY 2019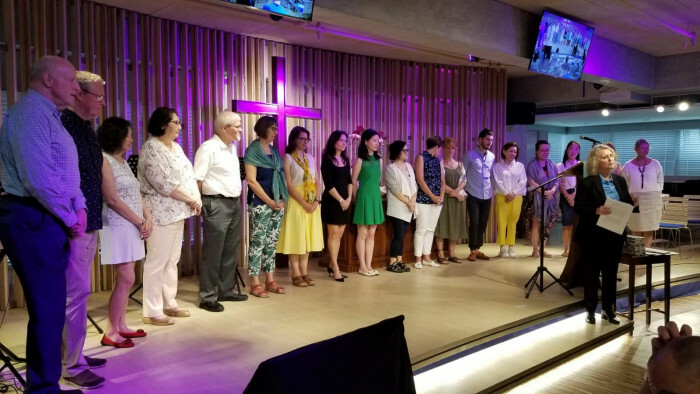 Watch video testimonials and more at the Stephen Ministries website, www.stephenministries.org.