Compassion Project - Capture Hong Kong!
14 August, 2022 12:00am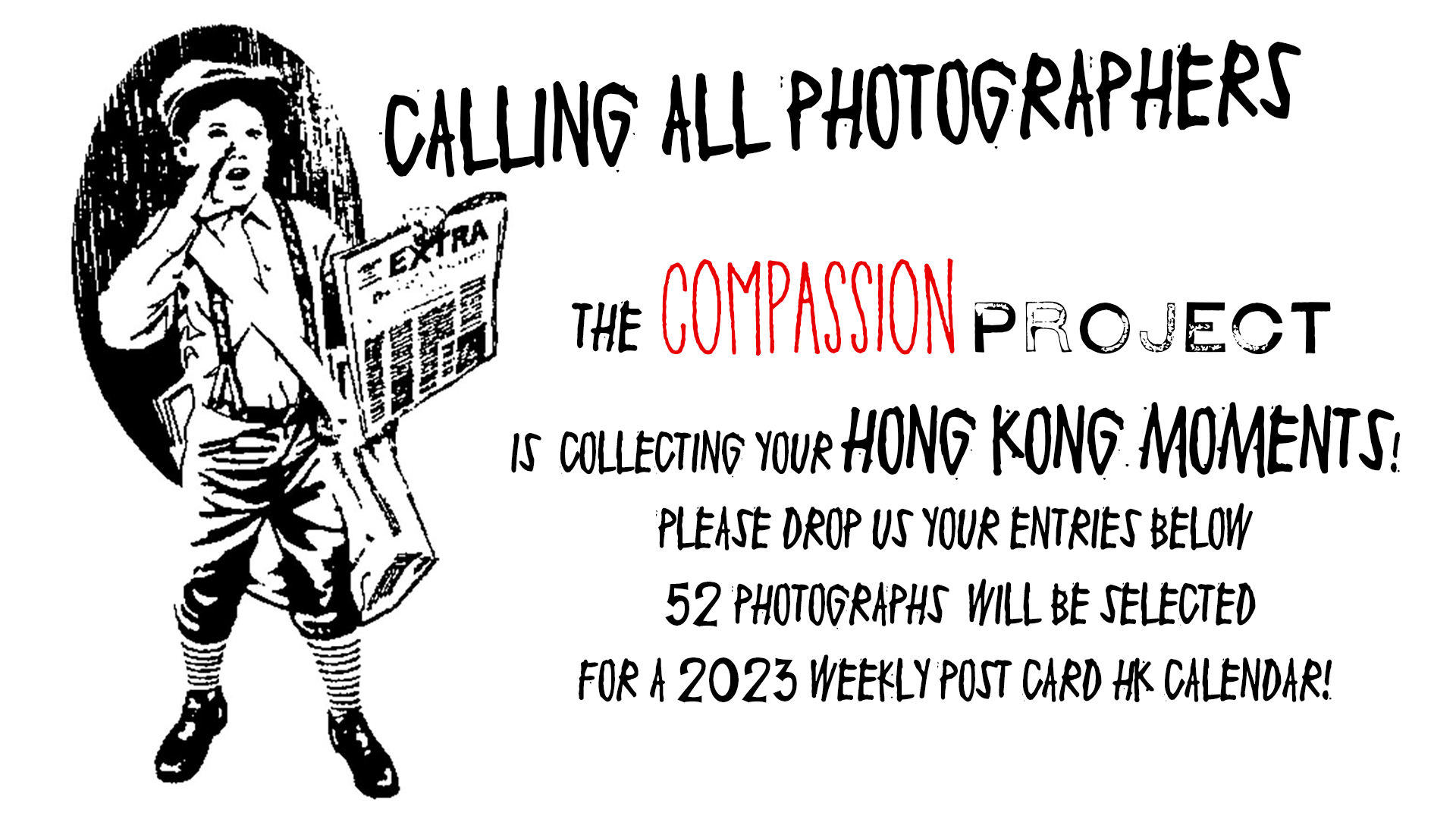 We are collecting moments you have captured in Hong Kong to create a post card calendar. 52 photos will be selected for a 2023 calendar that will go on sale in October 2022 to benefit future outreach projects.


Thank you in advance for sharing your view of Hong Kong with us!
Please submit:

High resolution original photographs

Any subject matter except portrait photography or other images focusing on individual people or children

Between 1 June and 31 August 2022

You may upload your entry(ies) here:
Also please note that photographers will not be credited in the calendar and Union Church will have the right to use your photos. We appreciate your contribution!

Questions? Contact Juliana at .