Film & Theology
23 November, 2021 8:00pm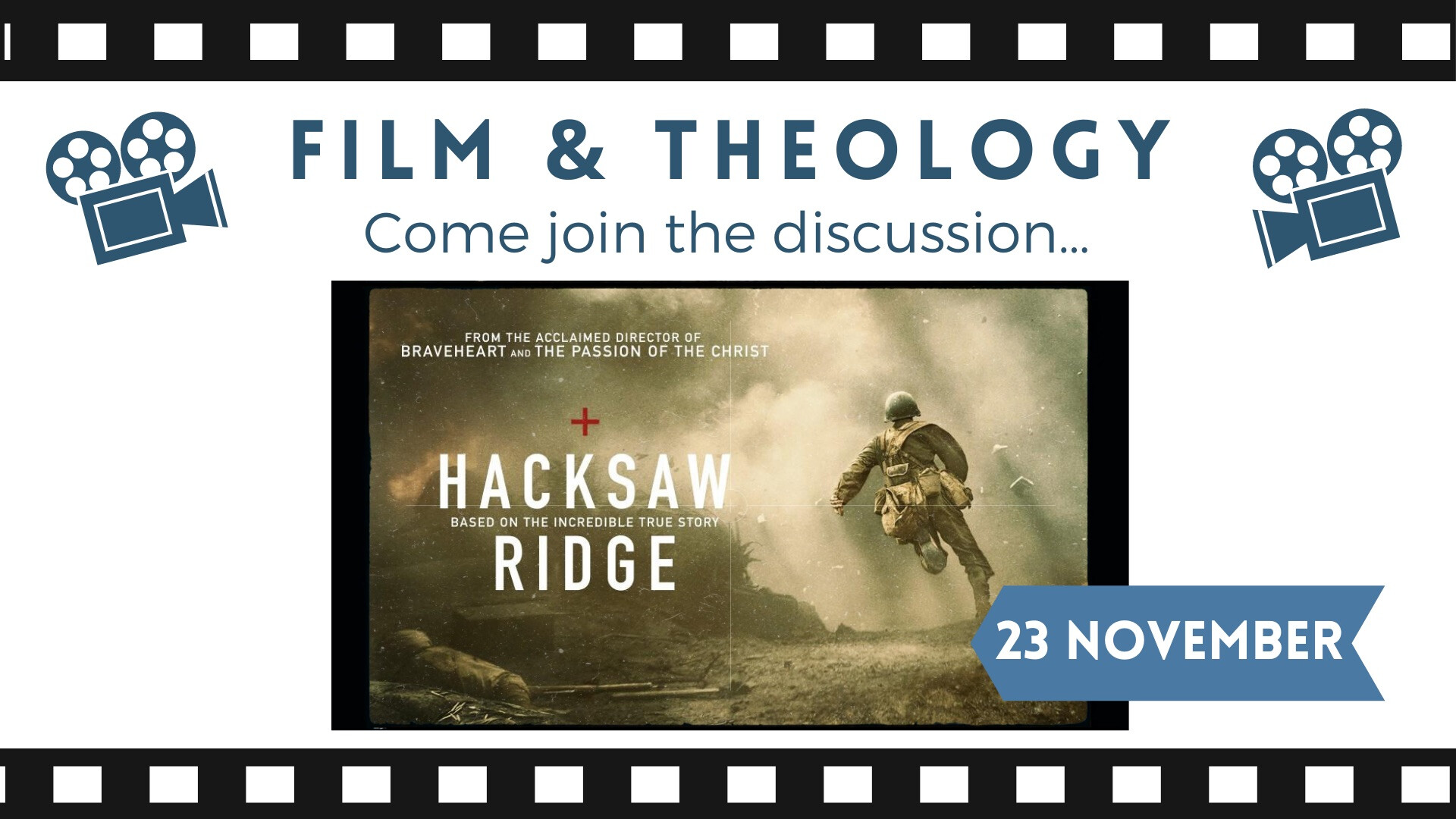 Movies are the storytellers of our time. They can teach us about ourselves, our faith and the world around us. Join facilitator Chris McKenzie for upcoming Film & Theology evenings.
We'll watch the film on our own and then join the discussion together with Chris on Zoom, 8:00pm.
Hacksaw Ridge - This World War II epic helps us to ponder how can we live alongside one another amidst differences.