Serving God in the Marketplace - Redefining Success
August 18, 2021 7:30pm
Join Faith in the Marketplace for a fireside chat with Rev Dr John Snelgrove, one of Hong Kong's leading advocates of workplace ministry.
Wednesday, 18 August 2021
7:30pm - 9:00pm
Zoom
Each one of us is called to full-time ministry in our places of work. How do you shine the love of Jesus in your workplace?


- What does it mean to seek His kingdom first in the marketplace?
- How do we serve God and God's purpose with our talents and skills?
- Epiphany or discernment - How do we respond to the call to serve in the marketplace?
Pastor John and Vivien Teu will lead the conversation that both inspires us and provides practical tips and advice.
Register today and join fellow workplace ministry-minded people from across Hong Kong and beyond.
About Rev Dr John Snelgrove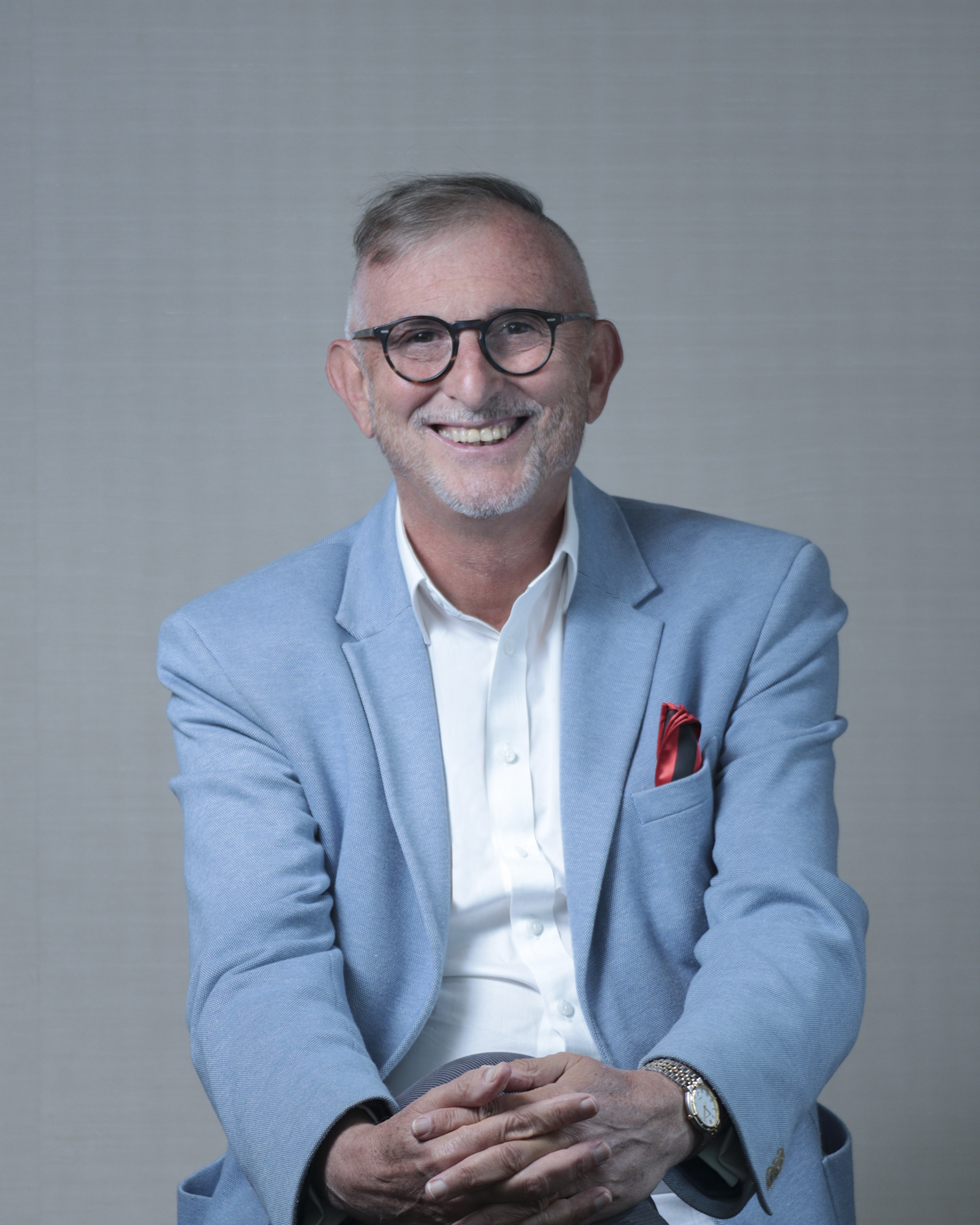 Apart from being founding pastors of the Vine Church, Rev Dr John and Sandra Snelgrove are also serving at Kong Fok Church, where John is the Lead Pastor of their English Ministry. John and Sandra came to Hong Kong in 1987, and prior to working full-time at the Vine in 2003, John was a General Manager of AXA Insurance. John and Sandra have both been instrumental in building bridges between churches and across language barriers whilst keeping a keen involvement with churches and ministries across the globe.


As a businessman turned pastor, John is passionate about workplace and faith and the potential for marketplace ministry to transform society. He exhorts the church to embrace its role in equipping the marketplace. He guides church leaders to develop a vision of God at work and to address the opportunities and challenges that people face at work. Earlier in 2021, John preached on marketplace ministry at Union Church - watch A New Breed here.

Download the event flyer