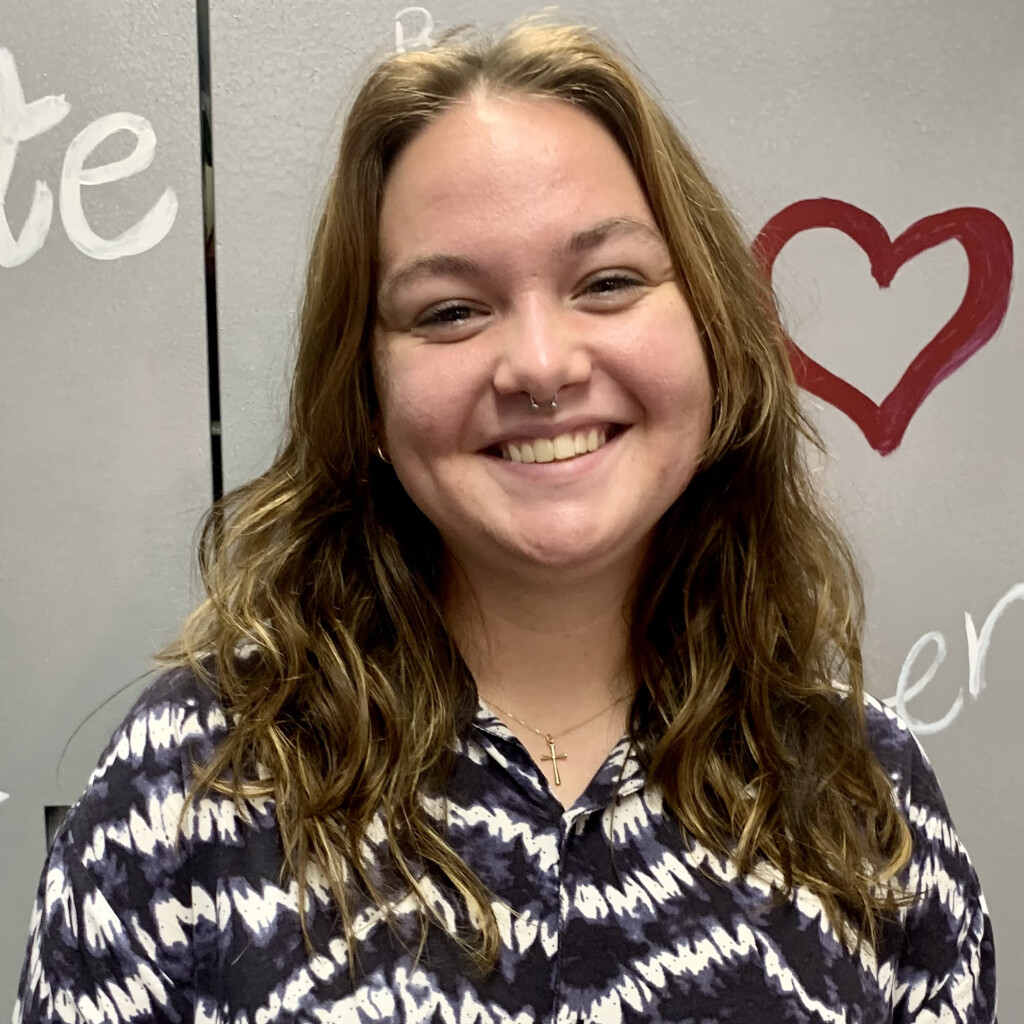 Annie Strydom
YOUTH INTERN
Annie Strydom was born and raised in Hong Kong and her family is originally from South Africa. She grew up in the ESF educational system and understands the beauty and complexities of growing up as a third-culture kid in Hong Kong. She was brought up in a Christian family and God has always a part of her life.
Annie started coming to Union Youth in 2015, where her relationship with God continued to grow. Then, in 2020 during the pandemic and after graduating from high school, Annie got the opportunity to study in Switzerland with Youth with a Mission (YWAM). It was during this time that Annie fully encountered God and her life was radically changed!
For the last two years, she has been studying and serving in Switzerland and participating in global missions in Switzerland, Brazil and Armenia. She loves the Bible, music, traveling, and discipling young people.