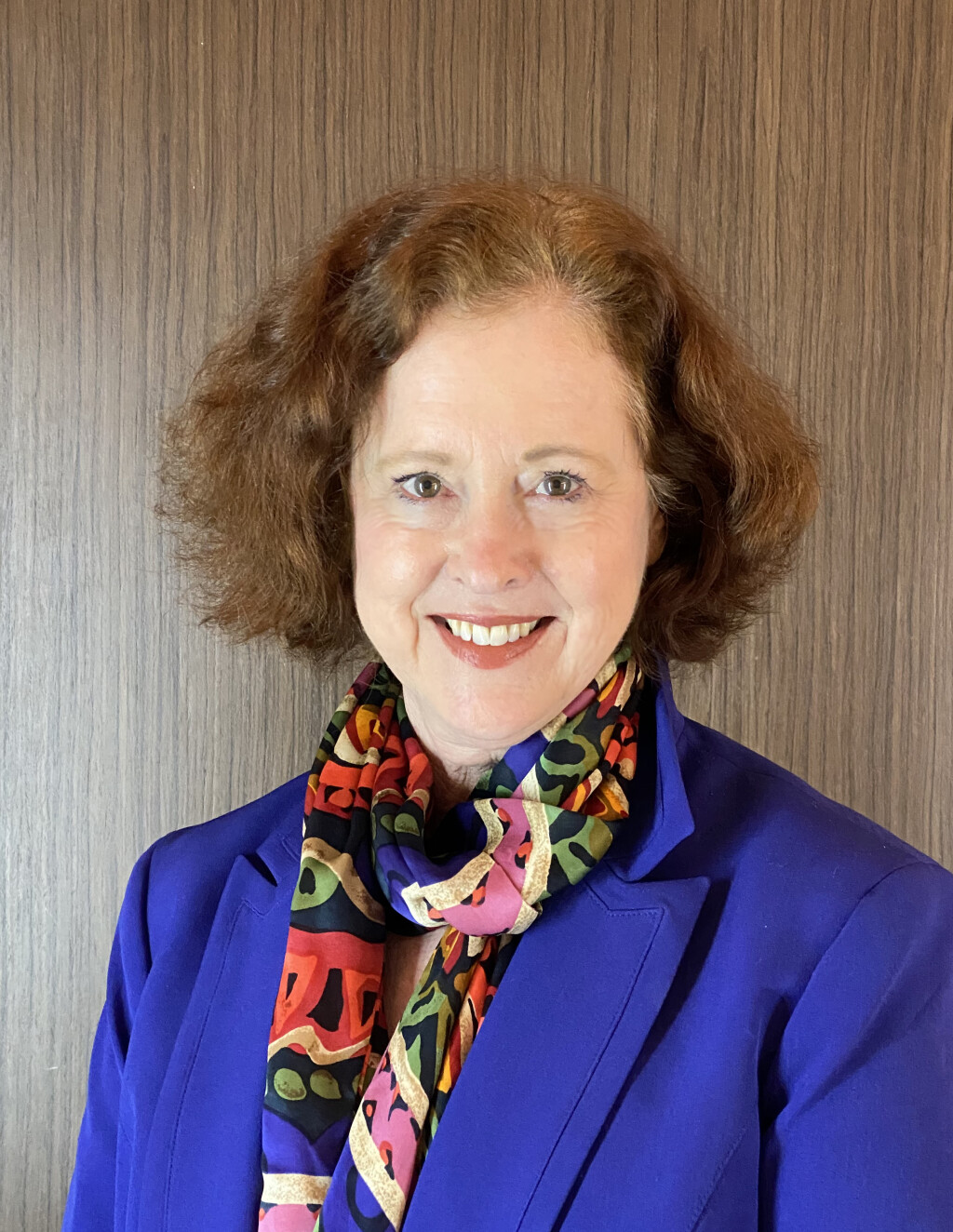 Bronwyn Alexander
DIRECTOR OF COMMUNICATIONS
I have been worshipping at Union Church since the early 1990s, together with my husband, Charles. The pending arrival of our first child in 1991/92 prompted my search for a closer relationship with Jesus, despite having grown up in the Presbyterian Church in the USA. Union was a great place to grow spiritually with many loving, supportive people. Our three children were baptized at Union Church.
I have previously served on CoM and was part of one of the earliest redevelopment committees. I have also taught Sunday School, headed the Missions ministry team, participated in and helped Charles co-lead small groups, in addition to other areas of service.
During most of our 29 years in Hong Kong, I have worked in marketing and corporate communications roles, recently at VP level for a global design firm.
Most recently I led the marketing and communications function as a director at ELEVATE Hong Kong Holdings Limited.
I also chair the Board of Stand Asia Limited, an organization that prays for and serves the persecuted church in Asia.
Over the decades, I have had the privilege to pray for and witness Union's growth and the many stages of the church's own journey. Our family has seen how the Lord loves His church and has used the Body of Christ to nurture, protect, disciple and restore people and families. I can personally attest to this in my own life – if you want to know more, please ask me.