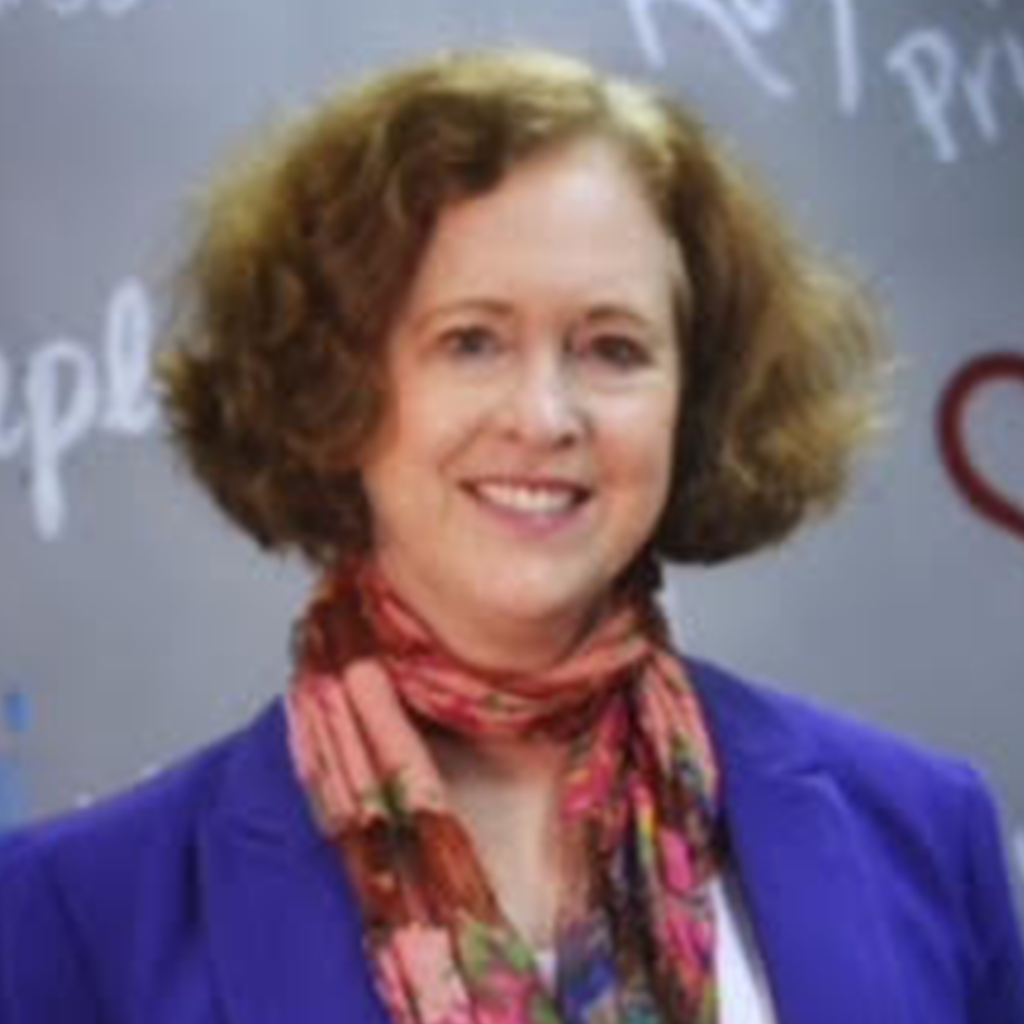 Bronwyn Alexander
DIRECTOR OF COMMUNICATIONS
During most of my 30 years in Hong Kong, I have worked in marketing and corporate communications roles for multi-national companies. Roles includes VP level for a global design firm and director or manager of marketing for the Asia-Pacific region of a UK-based planning, design and construction management firm. Most recently I led the marketing and communications function as a director at ELEVATE Hong Kong Holdings Limited. I also chair the Board of Stand Asia Limited, an organisation that serves the persecuted church in Asia.
As the Communications lead at Union Church, I support church-wide strategic communications, form part of the team for The Grace of Giving capital campaign for church redevelopment at 22A Kennedy Road, and support Missions communications.
My relationship with Union Church has spanned three decades. I have worshipped at Union since the early 1990s where it has been a great place to grow spiritually with many loving. supportive and Christ-focused people. Our three children were baptised at Union Church.
I have previously served on the church's Committee of Management and was part of one of the earliest redevelopment committees. I have also taught Sunday School, headed the Missions ministry team, participated in small groups, in addition to other areas of service.