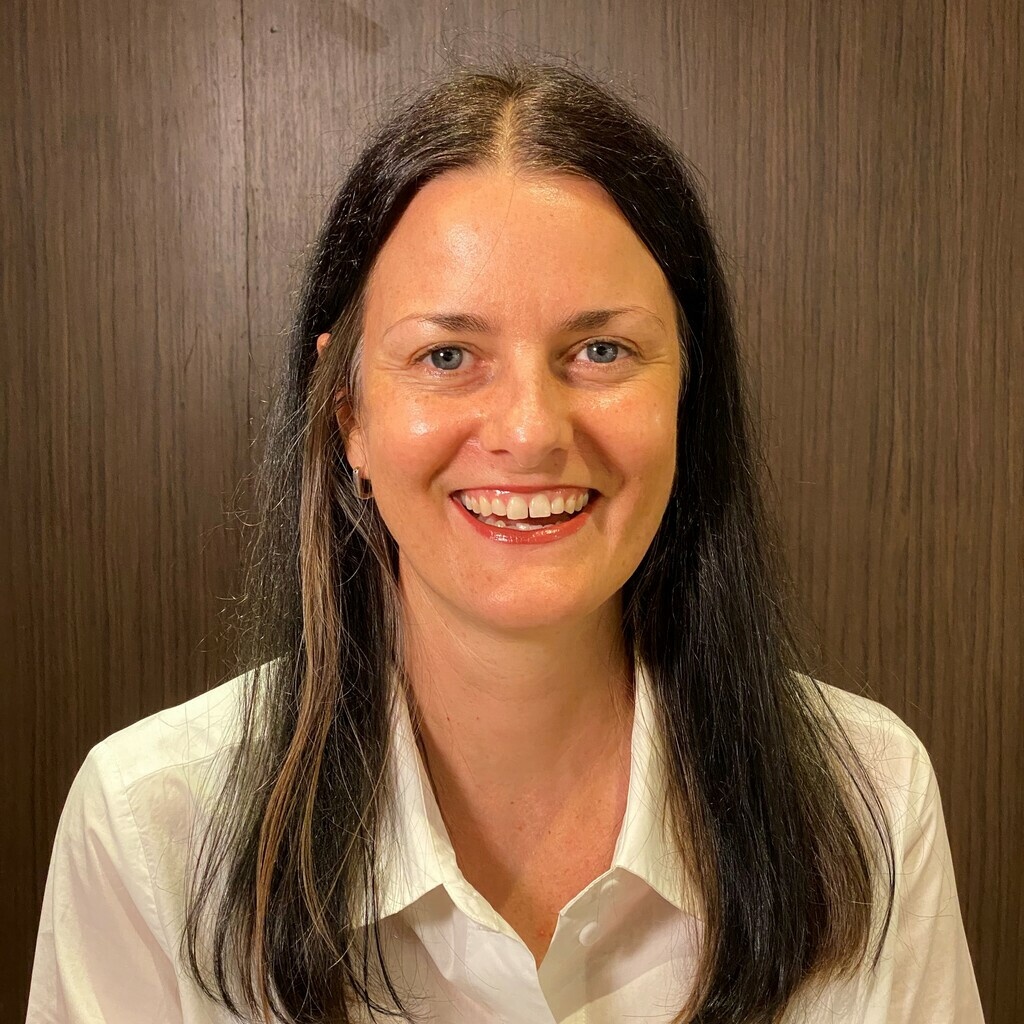 Juliana Rotmeyer
DIRECTOR OF CREATIVITY AND WOMEN'S MINISTRY
Juliana was raised as an Episcopalian in North Carolina. She studied Architecture throughout school finishing with her PhD in Architecture. In 2002 Juliana met her husband Je
ff
in South Korea + together they have one child. After nearly 15 years pursuing her career, she gave it all up after hearing a call from God to follow HIM on a di
ff
erent path. Juliana turned to her faith + began studying prayer ministry with Elijah House. She completed Elijah House School of Ministry training courses Level 1 and Level 2 as well as Healing Trauma and Healing of the Heart.

Juliana
is the founder of By Faith Project + author of two Christian books, My Katanoeo and REtreat, a Peregrinatio with Jesus. Juliana sees herself as a vessel that is still a work in progress being shaped + formed by our divine creator. A vessel who loves GOD, believes in the Trinity, is fervent in prayer + on fire to share the good news of Jesus. She
has served on the Committee of Management + the Deacons' Court at Union Church. Her passion is sharing her faith in creative ways. Her hope is to encourage + awaken the creative spirit within our congregation, with the intention of knowing Christ more fully.