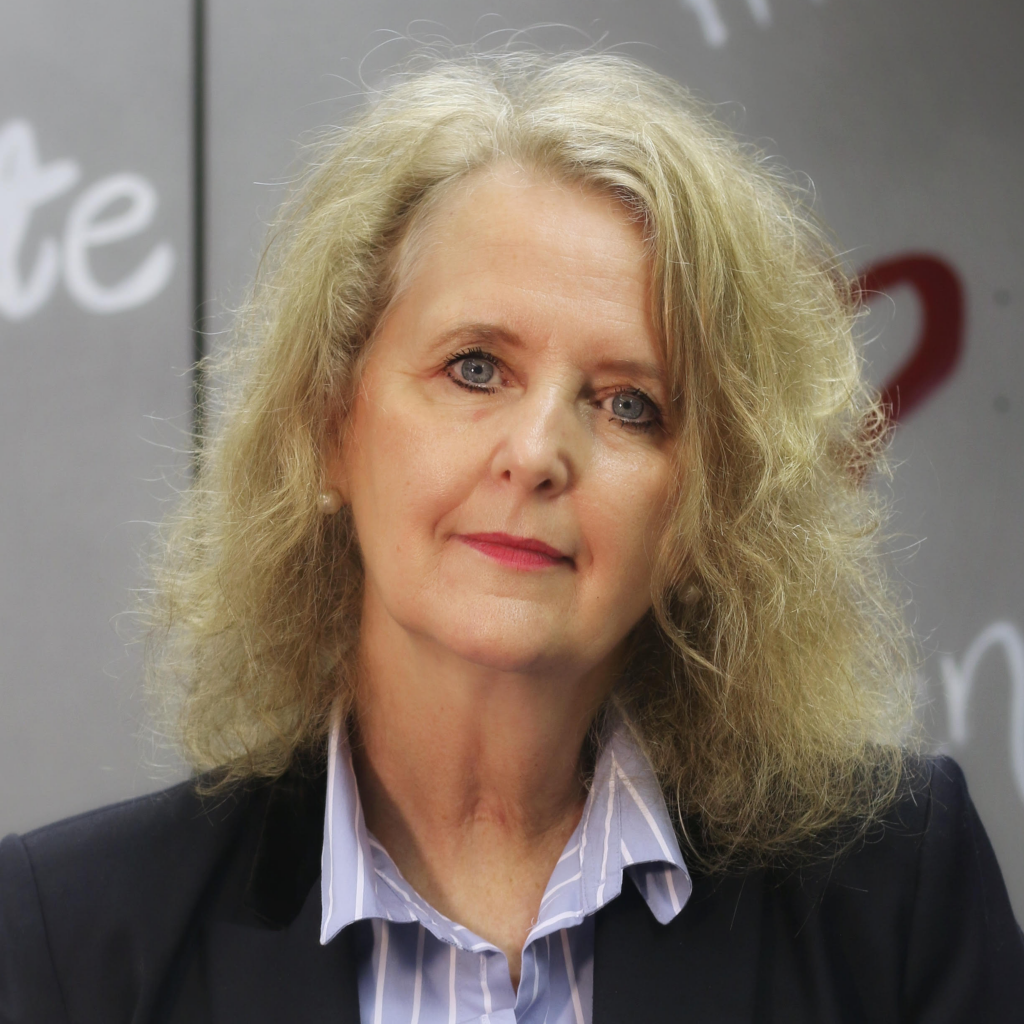 Rev Dr Michele Bland
SENIOR PASTOR
Office: +852 2101 0410
Pastor Michele came to Hong Kong in 1996 with her husband Glenn. Pastor Michele holds a Doctorate in Clinical Psychology, a Masters of Divinity, a Masters in Theology and a Masters in Psychology. Michele was ordained with the Canadian Baptist Convention, has advance standing in CPE (Clinical Pastoral Education), and before coming to Asia she was a youth pastor.
Pastor Michele came to Union Church in 2012 and is a trained Stephen Leader. She has also trained 20 members of our congregation to become Stephen Ministers. During her time in Hong Kong, Pastor Michele served on the pastoral staff at an international church for over a decade and has worked in private practice. She has taught in hospitals in China, as well as seminaries in Hong Kong and Indonesia.
Pastor Michele has two children. Highlights have included working on a kibbutz in Israel, traveling to far off destinations and hanging out with her kids. She loves good coffee and conversation.