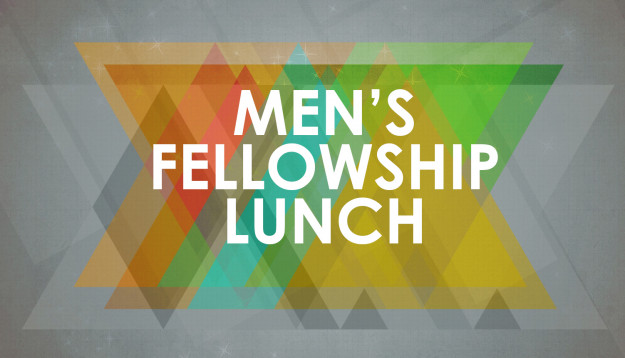 Mr. Ken Morrison on behalf of Union Church invites you to the next MF Lunch (21 April, 2017)
Friday, 21 April, 2017 12:45pm - 2:00pm
We would like to invite you to our next Men's Fellowship Lunch.
Date: Friday 21st April – Please note this is the THIRD Friday of the month rather than the usual second Friday (which is Good Friday)
Time: 12:45-2:00pm
Speaker: David McIntyre
Title of Talk: We can encounter God anytime, anywhere.
Bio:
David G. McIntyre currently attends Island ECC. He is an award-winning photographer originally from Los Angeles, California. He has lived in Hong Kong since 1995 (with a period of a few years in Beijing). David and his wife, Lily (whom he met through the Alpha Course at Union Church), have a daughter, Rhys, and son, Evan, both primary school students. Along with his love for photography, David has a passion for helping others primarily through Mother's Choice, and International Care Ministries. He is also involved with Worshiplanet (a global worship ministry) and CIP (a global Christian's in Photo Journalism ministry).
His career as a photojournalist has taken him throughout the US, Europe and Asia including Russia, China, Korea and Hong Kong. He has had the privilege of photographing numerous historic figures and events as well as several Olympic Games.
*Please look for the room booked in the name of Ken Morrison on the 1st floor.
Please kindly note that the dress code for the Club does NOT allow jeans and trainers.
If you wish to attend the lunch, you can register here and the deadline for registration is 1:00 PM on Thursday 20 April. Once a booking is confirmed by this time please note that you are then committed to honour the booking. Please also note that bookings and cancellations should be made via this website and NOT via the HK Club.
The cost of the luncheon is HK$330, which will be collected at the lunch. We continue to welcome pastors, missionaries and those in between jobs to come to the lunch as our guests and totally free of charge. We look forward to seeing you at the next meeting.
With all good wishes,
Men's Fellowship
--------------------------------------