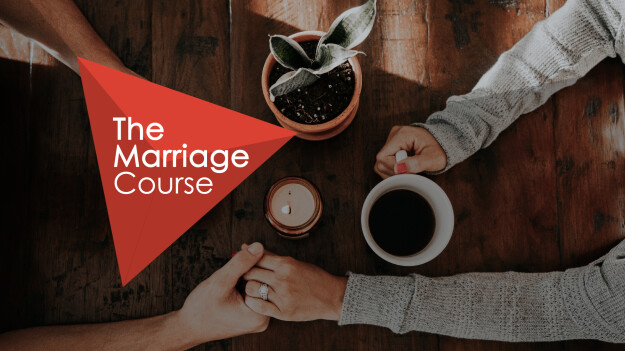 The Marriage Course is back after summer!!
Every Tuesday, from 15 October to 26 November, 7:00 PM - 9:30 PM
The Marriage Course is being offered again on Tuesdays, from 15 October to 26 November 2019, at the Fellowship Hall of Union Church. The course runs for 7 weeks + 1 further week if we have a social gathering.

Whether you are newly married or have been married for years, this course is open to ALL couples and offers a lifetime of practical ideas and tools to keep your relationship strong. The course is designed for couples who want to invest in their relationship and to continue to strengthen their marriage or who are looking to address specific challenges. The course is based on Christian principles but is designed for ALL couples with or without a church background. There is NO group sharing with other couples in the course; each couple is seated in their own table of 2 so they can go through the materials, chat and enjoy a meal together between themselves privately.

The presentation will cover the following topics:
Building Strong Foundations
The Art of Communication
Resolving Conflict
The Power of Forgiveness
The Impact of Family – Past & Present
Good Sex
Love in Action
Course fee: HK$1,800 per couple; cheque payable to "Union Church" or online transfer; fee includes dinners & course material; bursary available. Please contact Joanna Yau at for more information.

Please complete below to join the Marriage Course.