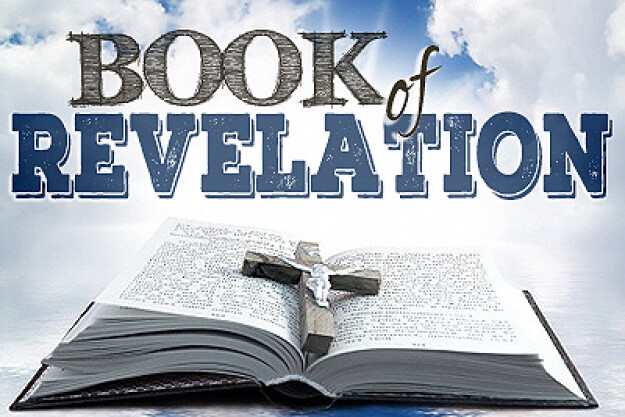 Summer Bible Study on the book of Revelation.
Wednesday, 12 June, 2019 12:00am - Monday, 19 August, 2019 12:00am
Would you be interested in joining a Summer Bible study on the book of Revelation here at Union this summer?
The group will meet between 12:00-14:00, from 27 May to 19 August with detailed schedule below.
We will read the passages in advance (around half a chapter a day) during the week and bring ideas and questions back for discussions led by Yan Yu. The study will be anchored by Revelation's historical context but we will try to gain a fresh perspective on it, focusing on 1) heavenly worship; and 2) God is in control in our darkest times.
12/06 Chapter 6-7 Seven Seals
17/06 Chapter 8-11 Seven Trumpets
24/06 Chapter 12-14 Powers of Evil
02/07 Chapter 15-16 Seven Plagues
23/07 Chapter 17-18 Fall of Babylon
06/08 Chapter 19-20 Transcendent God and His Ultimate Triumph
12/08 Chapter 21-22 New Jerusalem
19/08 Conclusions and reflections