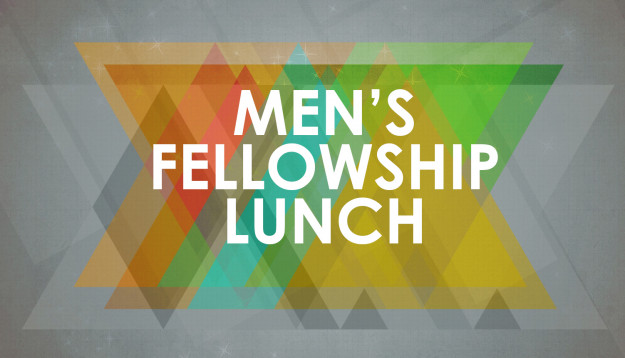 Mr. Michael Birley on behalf of Men's Fellowship invites you to the next MF Lunch (15 February 2019)
Friday, 15 February, 2019 12:45pm - Friday, 15 February, 2019 2:00pm
Dear Friends,
Please join the Men's Fellowship Luncheon and host Michael Birley on Friday, February 15, 2019 at The Hong Kong Club, as our special guest speaker Josh Powell, Director of Young Life, shares his talk titled, "Follow the Blind Man's Lead." What could a 1st century blind beggar possibly have to teach us about authentic modern manhood? It turns out, a lot! Josh will consider the life of Bartimaeus as presented in Mark 10, draw on his example of faith as encouragement in our own life today, and consider the question from Jesus that he answered correctly, "What do you want me to do for you?" Practical and provocative, Josh promises that we'll also have some fun!

Josh Powell and his wife Breanne are celebrating 15 years of marriage and only a few months shy of attaining Permanent Residency in Hong Kong. Together with their four daughters, the Powells moved to Hong Kong to open a regional office for Young Life, a global mission committed to reaching the next generation with the Gospel and helping them grow in their faith. Globally, Young Life is active in over 100 countries and invests in the lives of over 2 million kids annually. Josh has served on the Young Life staff for 17 years, primarily in his native Seattle before moving to Hong Kong in 2012. He now oversees the mission in this city and serves in leadership for the mission around Asia Pacific.


Josh has an MBA and a Masters in Non-profit Leadership from Seattle University.


In recent years, Josh's passion for discipleship with young people has led to the development of a journaling methodology called THREDING which is used widely in Young Life and many churches, and has captured the attention of over 50,000 adherents around the world.

Please join us!

Date - Friday, February 15, 2019
Venue - Hong Kong Club: Michael Birley hosting*
Time: 12:45PM – 2:00PM

*Please look for the room booked in the name of Michael Birley on the 1st floor.

Please kindly note that the dress code for the Club does NOT allow jeans, trainers, sandals and white sole shoes.

Please register here.

Please Note: The deadline for registration is 12:00PM on Thursday, 14 February, 2019.

When you register please ensure that you click the circle that says "Register to join." If you have registered properly, you will receive an immediate message on your screen (not via email) reading, "Thank you for your registration." (If you don't see the "Thank You" page, then you are not registered).

The cost of the luncheon is HK$350, which will be collected at the HKC. We continue to welcome pastors and those in between jobs to attend the Luncheon as our guests.

Please note that registration is a commitment to attend. No shows will be billed as we must pay the Hong Kong Club based on bookings, not actual attendance.
(Please also note that bookings and cancellations should be made via this website and NOT via the HK Club.)

Thank you very much and we look forward to having you with us!

God Bless,
Men's Fellowship of Hong Kong
--------------------------------------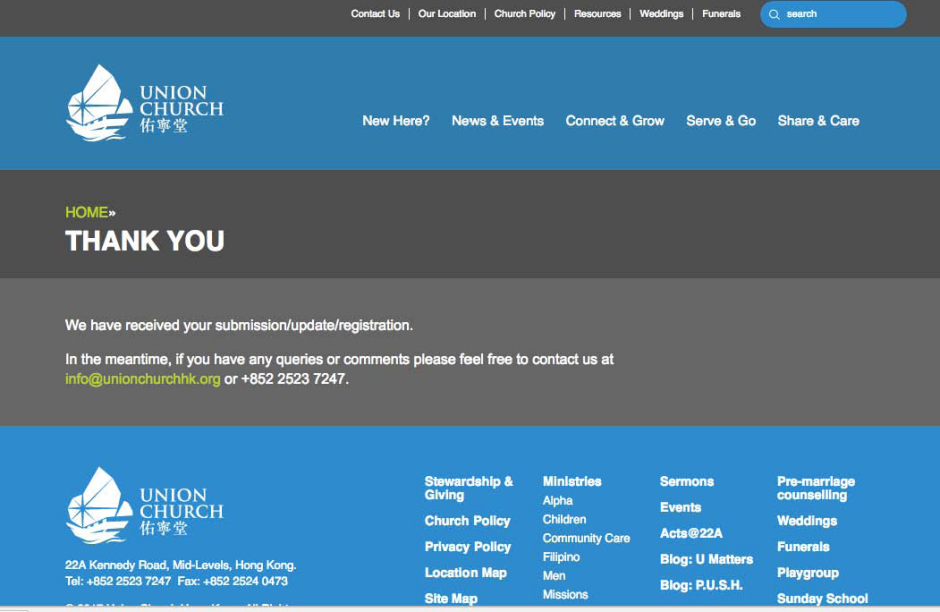 --------------------------------------