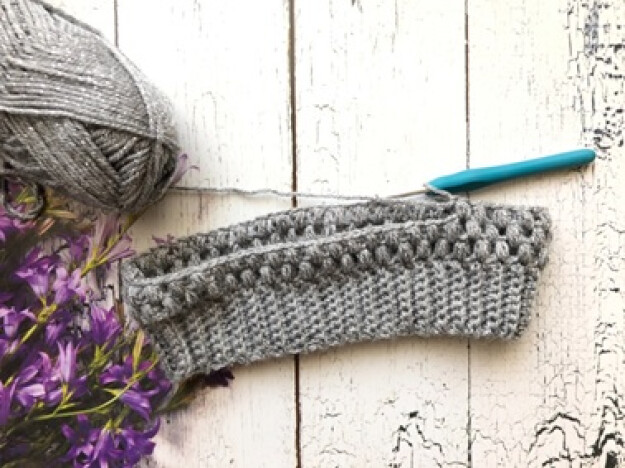 Crochet Beginners Class.
Wednesday, 16 January, 2019 10:00am - Wednesday, 16 January, 2019 12:00pm
Crochet Beginners Class on Wednesday, 16 January at 10:00AM - 12:00PM

Union Church is hosting a "Crochet Beginners Class" on 16 January (Wednesday) at 10:00AM-12:00PM. Join us to learn to make Granny Squares. Yarn, hook and notes included in donation fee $150 per head. All proceeds go to support the homeless at ImpactHK. Please contact Melody Landes or sign up at the welcome table.