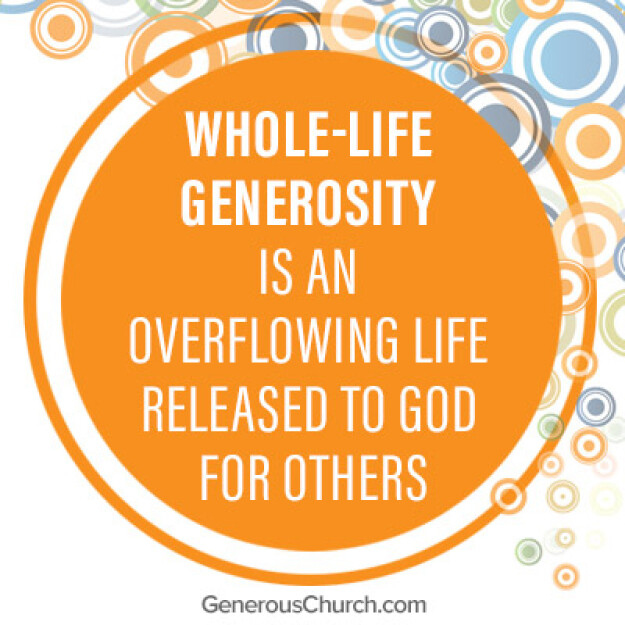 Overflow: A Life Refreshed by Generosity.
Wednesday, 7 November, 2018 7:45pm - Wednesday, 12 December, 2018 9:30pm
A NEW course starting in November. Jesus says that he has come to bring us "life abundant," but often it feels more like "life-barely-making-it." Join us as we explore life to the full-receiving the blessings and gifts of God and pouring them into others. Click HERE to watch the Overflow Course trailer video.

Wednesday Night ReCharge (7:00PM meal, 7:45PM study)

The class will begin 7 Nov and will last 6 weeks.

To enroll, please fill out the below online form.
Contact Monte Peterson if you have any questions.