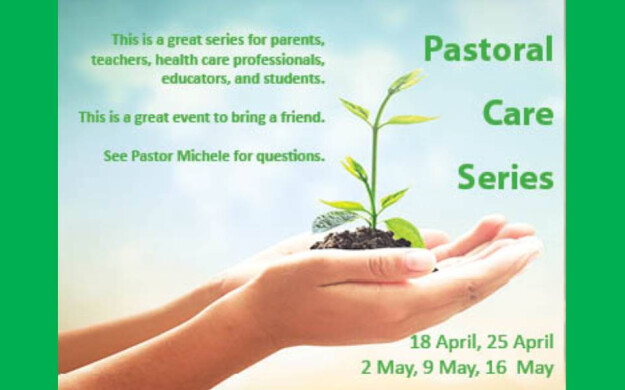 Pastoral Care Series: Talk + Q&A
Wednesday, 18 April, 2018 7:00pm - 8:30pm
Get ReCharged on Wednesday nights. Join us for dinner and a new format.
7:00PM-7:30PM Dinner
7:30PM-7:45PM Worship
7:45PM onwards Join an event that best suits you:
Pastoral Care Series: Talk + Q&A
18 April - Depression and How to Provide Support – Dr. Mark Gandolfi
25 April - Good Grief – Dr. Amos Lyso
2 May - CS Lewis and Pain – Pastor Dr. Greg Anderson
9 May - Suicide – Dr. Jamie Chiu
For questions see Pastor Michele.
Please sign up at the Welcome Table so we can get an idea for food.