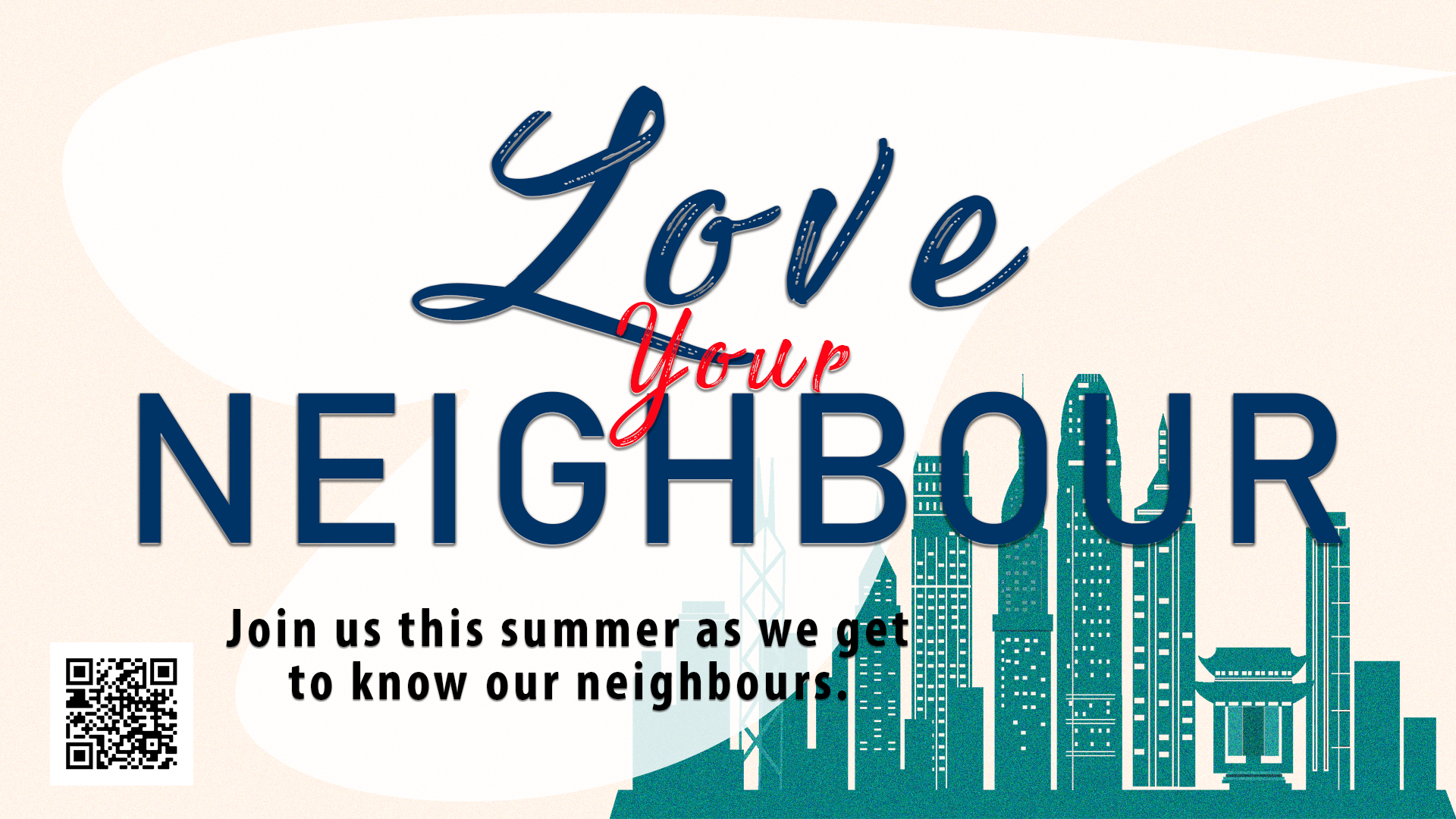 Jesus said "love your neighbour." What if he meant to love your actual neighbors?
This summer, we invite you to connect with Union folk who live in your neighbourhood.
What will we do?
Groups will meet 3 times through the course of the summer--eating together, getting to know each other, simply developing relationships.
What will the gatherings be like?
That's up to your group and your leader. You could meet in a restaurant, you could have a potluck meal at someone's house, or you could have a BYO picnic in a park. Whatever works for your group!
You said "leader." What do the leaders do?
Each neighborhood group will have a leader, who takes the lead in organizing the gatherings and keeping up the momentum. The leaders may volunteer to host the gatherings as well, but that's not necessary. Please consider serving as the leader! A willing and hospitable heart is the most important quality needed here.
What about when the summer is over?
We hope you develop relationships with each other that will keep growing long after the summer. These relationships can be a great place to tangibly share Christ's love with each other--whether it's stopping by with home-made cookies, or simply being available if someone needs a hand or a listening ear.
How do I join?
More questions?
Ask Monte.