"Bear one another's burdens, and so fulfil the law of Christ." - Galatians 6:2
Stephen Ministry is the one-to-one lay caring ministry that takes place in congregations that use the Stephen Series system. Stephen Ministry congregations equip and empower lay caregivers — called Stephen Ministers — to provide high-quality, confidential, Christ-centred care to people who are hurting.
Attributes of Stephen Ministry include:
It is a confidential ministry.
Men are matched with men, women with women.
The responsibility of the Stephen Minister is not to solve the care receiver's problems, but to be a caring listener as they talk about their feelings concerning some of the things that are of vital importance to them.
Placement of a particular Stephen Minister with his or her care receiver is always prayerfully considered.
Stephen Ministers meet together once a month for peer supervision and ongoing training.
Stephen Leaders are church staff, lay leaders, and pastors who are trained to provide ongoing leadership for their congregation's Stephen Ministry.
Union Church offers both Stephen Ministers and Stephen Leaders to support this vital ministry.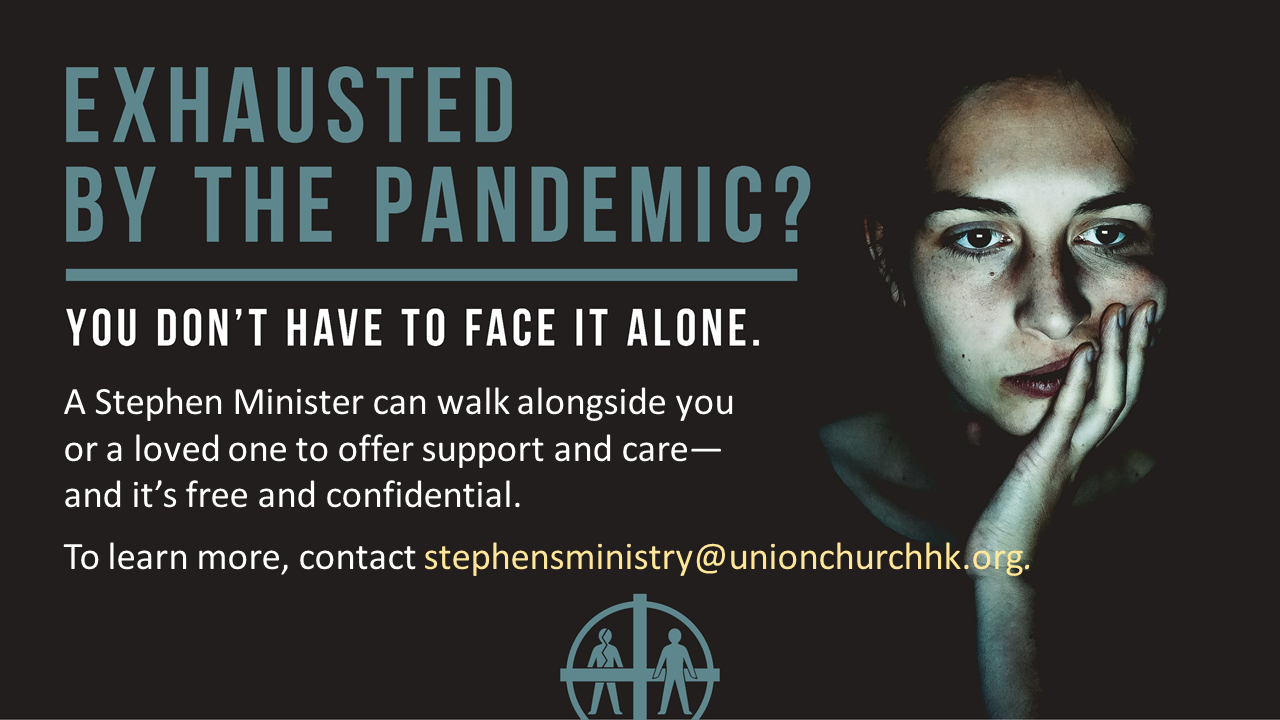 If you find yourself in difficult circumstances and are considering the care of a Stephen Minister, please contact
Pastor Michele
or email
.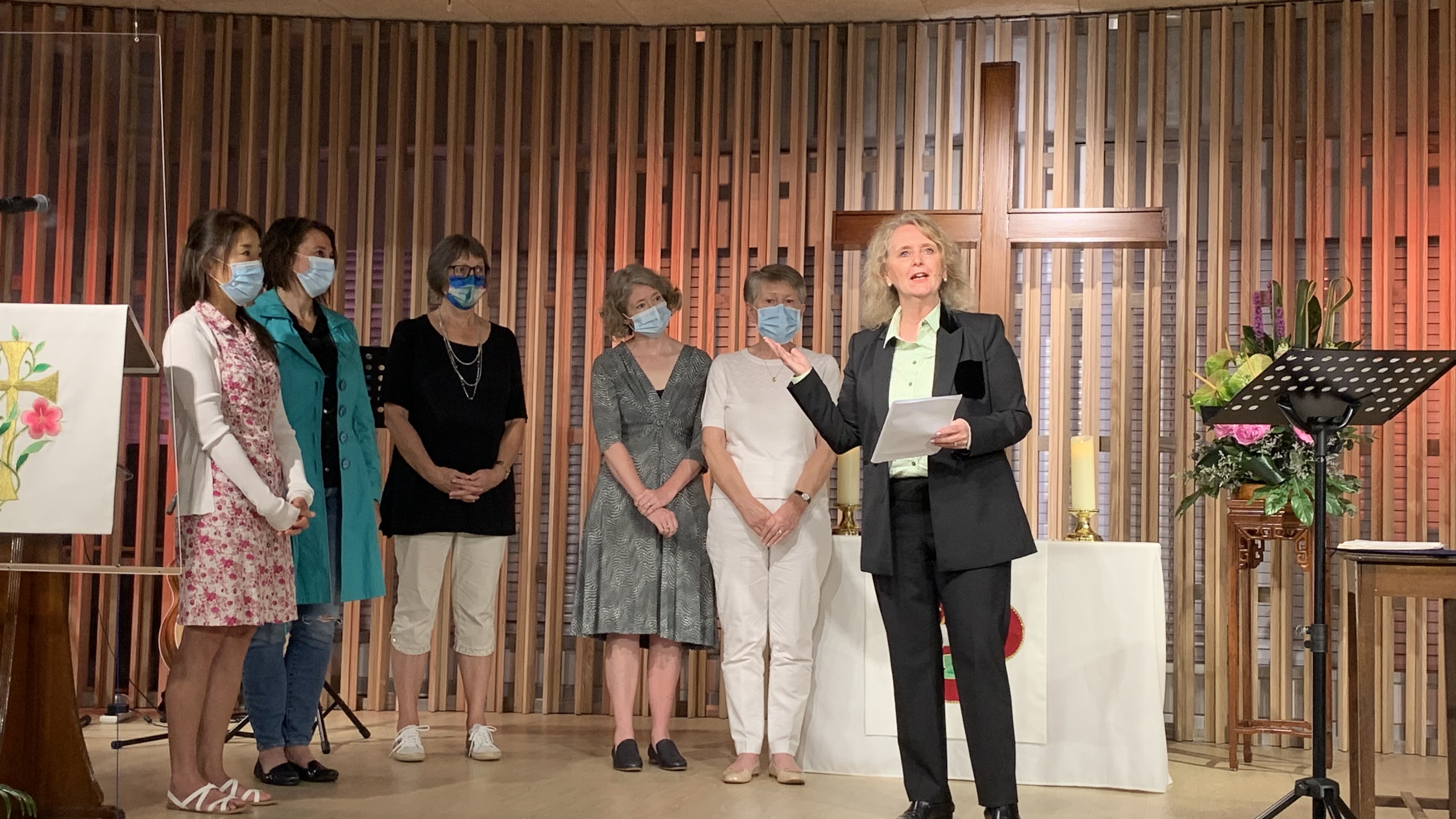 Commissioning of Stephen Leaders, 2 May 2021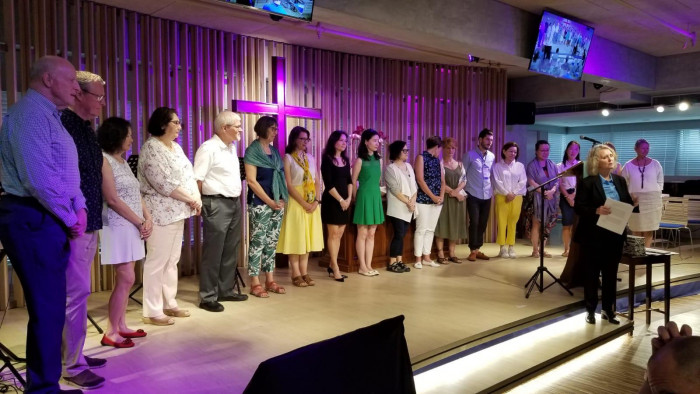 Commissioning of Stephen Ministers, 19 May 2019
Visit the Stephen Ministry website for
video testimonials
and more:
www.stephenministries.org
.