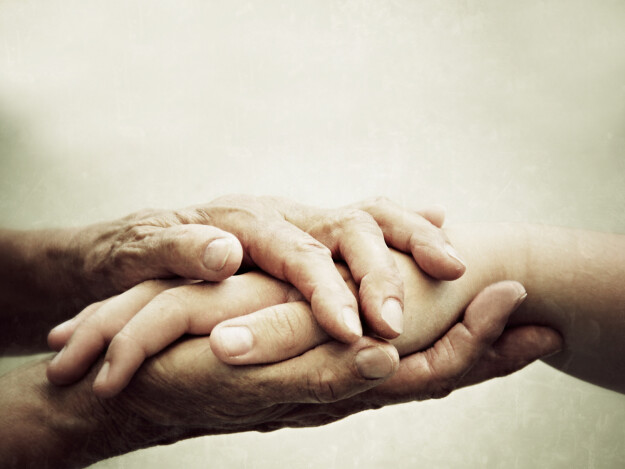 Restored Lives - Recovery from Divorce and Separation Course (October 2017)
Every Tuesday, from 10 October to 28 November, 7:00 PM - 9:30 PM
The Restored Lives - Recovery from Divorce and Separation course is run over seven evenings from 7:00pm to 9:30pm. The course is both practical and supportive, giving any separated or divorced person the opportunity to discuss the challenges they are facing and the tools to deal with these effectively. Conducted by people who understand the anguish caused by divorce or separation, participants have an opportunity to learn how to deal with the pain of the past, their current situation and to look forward to rebuilding life.
Who is it for?
The course is for any person who is separated, or who is currently going through a divorce or is already divorced, either recently or at any time in the past. Based on Christian principles, it is helpful for any person with or without a church background.
Topics covered include:
Facing the effects of separation and divorce
The importance of good communication
Resolving conflict
Forgiveness
Divorce and the legal issues
Parenting issues
Moving forward with hope
What's involved?
Each evening begins with supper followed by a talk, with opportunities for discussion in small groups. The small groups are led by people who have gone through divorce themselves. The setting is welcoming, relaxed and unthreatening.
Session 1 - Tuesday, 10 Oct
Session 2 - Thursday, 19 Oct
Session 3 - Tuesday, 24 Oct
Session 4 - Tuesday, 7 Nov
Session 5 - Tuesday, 14 Nov
Session 6 - Tuesday, 21 Nov
Session 7 - Tuesday, 28 Nov - End of Course Dinner (outside)
What people have said:
"I feel supported, encouraged, understood, less alone, more confident."
"Seeing others going through the same hurts made me realise that I was allowed to laugh again if I let myself."
"It helped me come to terms with what has happened"
"Encouraged me to believe there is hope"
Registration
The cost of the course is $500 per person which includes supper and materials. For more information contact .
Please note:
1. If you are seeing a therapist or taking medication prescribed by your doctor, please discuss your participation on this course with them. The material addresses the hard issues that arise on separation and divorce and may be challenging.
2. While many people find a group environment helpful and supportive, it may not be appropriate for everyone. If you have any concerns about this, please contact the course administrator.