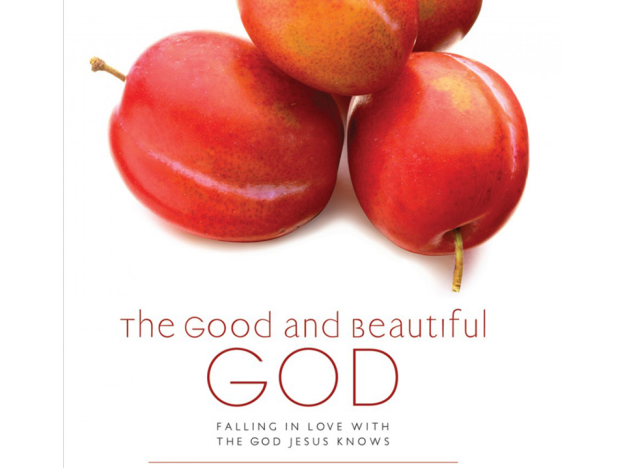 The Good and Beautiful God.
Sunday, 20 January, 2019 7:45pm - Wednesday, 27 February, 2019 9:30pm
We all have ideas we tell ourselves about God and how he works in our lives. Some are true - but many are false. In this study we will put our ideas to the test and see if they match up with what Jesus himself reveals about God, and engage in spiritual practices that can help us grow in the knowledge of our good and beautiful God. Books available a the Welcome Table ($70). Weekly reading is encouraged to get the most out of this study!

Two time slots options:
- Sunday Lunch Study (12:30PM to 2:00PM)
- Wednesday Night ReCharge (7:00PM meal, 7:45PM study)

The class will begin in January 2019.

To enroll, please fill out the below online form.
Contact Monte Peterson if you have any questions.