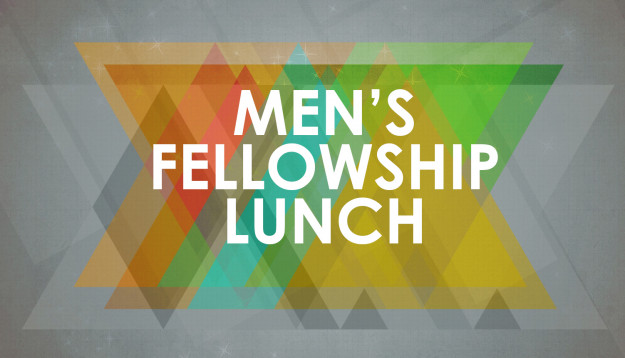 Mr. Michael Birley on behalf of Men's Fellowship invites you to the next MF Lunch (13 July 2018)
Friday, 13 July, 2018 12:45pm - Friday, 13 July, 2018 2:00pm
Dear Friends,

Please join us for our next Men's Fellowship Luncheon on Friday, 13 July, 2018 featuring our speaker, Mr. Robert Barker. The title of Robert's talk is, "Terms & Conditions."

Professionally, Robert Barker is a Fashion Industry executive, with 40 years of experience including 10 in Asia. He is currently Production Director for Coach.

Robert is a member of Union Church. In 1981, he committed his life to following Jesus Christ; in the same year he also married his wife of 37 years. He says, "Quite boring, really!" However, Robert has shared with a few of us how the Lord has worked in his life. His testimony is an amazing story and anything but boring!

You won't want to miss it. Please plan to join us!

Date: Friday, 13 July, 2018
Venue: Hong Kong Club: Michael Birley hosting*
Time: 12:45PM – 2:00PM

*Please look for the room booked in the name of Michael Birley on the 1st floor.

Please kindly note that the dress code for the Club does NOT allow jeans, trainers, sandals and white sole shoes.

Please register here.

The deadline for registration is 1:00 PM on Thursday, 12 July, 2018.

WHEN YOU REGISTER PLEASE ENSURE THAT YOU CLICK THE CIRCLE THAT SAYS "Register to join". IF YOU HAVE REGISTERED PROPERLY YOU SHOULD RECEIVE AN IMMEDIATE MESSAGE ON YOUR SCREEN (NOT VIA EMAIL) "THANK YOU FOR YOUR REGISTRATION". (Please see below the screenshot). If you don't see the "Thank You" screen then chances are you are not registered.

Once a booking is confirmed by this time please note that you are then committed to honour the booking. Please also note that bookings and cancellations should be made via this website and NOT via the HK Club.

The cost of the luncheon is HK$350, which will be collected at the lunch. We continue to welcome pastors, missionaries and those in between jobs to come to the lunch as our guests and totally free of charge. We look forward to seeing you at the next meeting.
With all good wishes,
Men's Fellowship of Hong Kong
--------------------------------------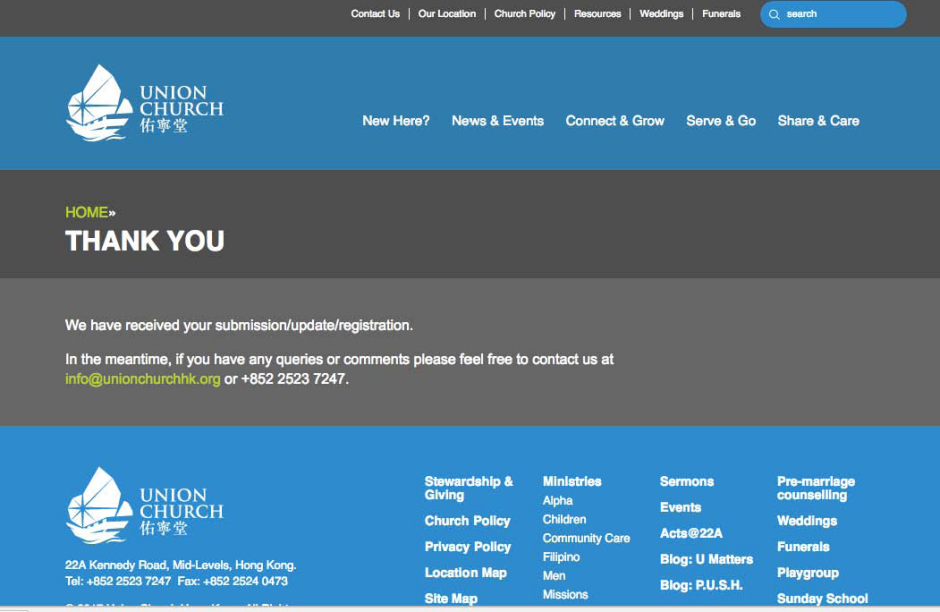 --------------------------------------